How To Become A Model For AKIRA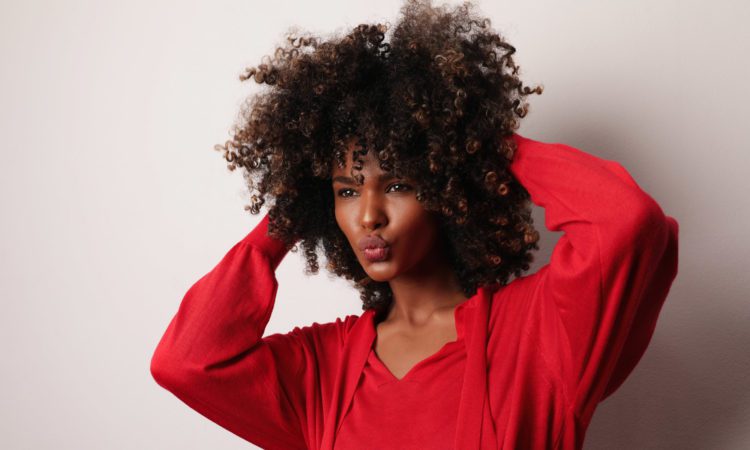 NGM Modeling is supported by its audience. When you purchase through links on our site, we may earn an affiliate commission. As an Amazon Associate I earn from qualifying purchases.
You are headed to THE party of the year and want to make sure you make a statement. Where do you turn for an amazing ensemble that will stop the music when you walk in the door?
Akira is a super trendy brand that many young women turn to for that perfect statement piece that will really turn heads. This fashion forward company has made a name for itself since coming into fruition in 2002, when Erikka Wang and her partners started the brand in the Wicker Park neighborhood of Chicago. Akira is Erikka, switched around with some additional letters added. Today, the company sells over $25 million annually and is becoming a favorite brand by the "Gen Z" population.
Becoming a model for the most popular fashion brands of the day is a goal that many young men and women have. Good looks, a strong work ethic and an ability to network are all attributes that can get many closer to that goal.
Becoming a model for Akira may be a specific goal that you would like to attain. By following these steps, you will stand out to agents and casting directors and will be able to form relationships that will help you not only model for Akira, but for other popular brands that you love.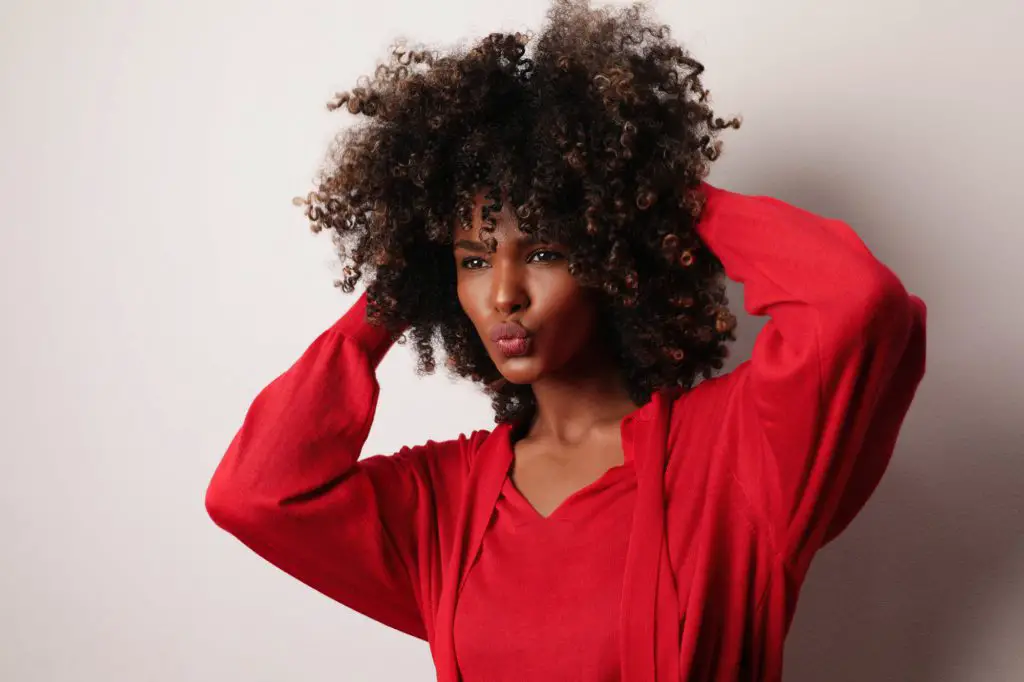 Find A Reputable Agent
One of the best ways to ensure you get noticed by Akira casting managers is by signing on with a reputable agent. A good agent can get you in front of the right people at Akira by contacting Akira and speaking on your behalf. So, how do you find a good agent?
You can do an internet search of agents in your area. Make sure they have a legitimate website that features some of the other models and actors that they represent. If they require you to take a class before being represented, this should be a red flag. The only money you should have to spend is for a good headshot and a few photos for your portfolio.
You can also go to your local theater and talk to actors to see who they are represented by. Ask them if they are getting good consistent work that pays well. Request the contact information for their agents and make appointments with a few that you like after you research their credentials.
When you attend the initial meeting with an agent, be ready for some questions about yourself. Tell them about your hobbies and interests and what kind of modeling you would like to get into. This would be a perfect time to mention your love for Akira and your desire to become an Akira model. Have some questions for the agent, such as, how often can you expect to work and how many casting calls per week will you be going to.
Create a Professional Portfolio
Every aspiring or working model should have a professional portfolio. This portfolio needs to include your best shots showcasing your unique beauty and the interesting way you can represent the brand. In order to do this, it is best to contact a professional photographer that has experience in shooting portfolios for models. They have experience on all the best locations, venues and props and will have tips and tricks for you to get your best photos. Experienced photographers will direct you and give you guidance on how to get those incredible shots you need for your portfolio.
Consider modeling clothing and accessories from Akira so that you represent the brand in your portfolio. Purchase a mix of products from Akira and ensure that you model these articles in a way that highlights their function. Study the poses of current Akira models to get an idea of what the brand may be looking for.
You will also need to include a "Statistics " section that will detail everything about your physical body. Include your height, weight, age, body measurements, and hair and eye color. You can also include any features that might help you stand out from the crowd.
Lastly, ensure that you have a great headshot or comp card to leave with potential clients like Akira. A comp card usually features four photos and your "Statistics" on one side and a headshot on the other side. This is your "calling card" and will make it easy for casting directors at Akira to see your measurements and your look. A comp card also simplifies a way to contact you.
Modeling Search
Occasionally, Akira will hold Modeling Searches that you will definitely want to participate in. Searches are held through various social media platforms such as Instagram and Facebook. Previous modeling search winners have received hundreds of dollars to shop at Akira, a styling session, a professional photo shoot to expand your portfolio, a behind the scenes tour of ShopAkira.com, tickets to Akira's Fall Fashion Show and a chance to be featured in modeling websites and publications for Akira.
If you are chosen as one of the finalist, it is imperative to have your headshot and a good portfolio of pictures ready to show agents for Akira on how you plan to market yourself and their brand.
Casting Call
Akira also has open casting calls, which are announced on social media. At certain published times you can go to ShopAkira.co./model and you can follow the instructions on their website on how to participate in an open casting call.
This is a great way to get your foot in the door if you are new to modeling and don't really have an established record of work. If you are able to attend the casting call, you can greatly enhance your chances of being invited to model for Akira.
Becoming a model for Akira will require setting a goal, taking steps towards achieving that goal and hard work to ensure you create an action plan and follow up on all leads.
You must be the squeaky wheel. If you first hear a "no", keep trying. Not only does a casting director appreciate tenacity, but when the time comes to hire again you will have a leg up from the competition because you kept asking for the job.