How To Become A Parts Model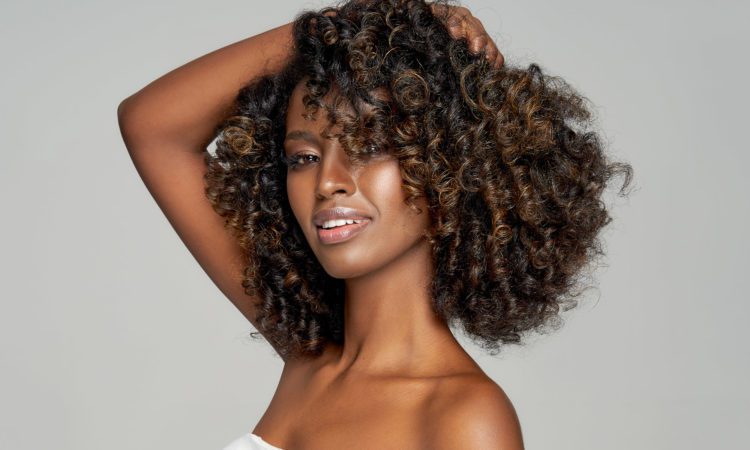 NGM Modeling is supported by its audience. When you purchase through links on our site, we may earn an affiliate commission. As an Amazon Associate I earn from qualifying purchases.
If you are in the modeling industry, you know how tough it can be to get the jobs that everyone wants. Everyone wants to model for Guess, Tommy Hilfiger and Ralph Lauren. These are highly coveted jobs that can catapult you into the stratosphere of where some have been fortunate enough to reach. Heidi Klum, Kendall Jenner and Tyra Banks have all enjoyed what it is to be a supermodel.
However, if you are totally honest with yourself and look at the statistics, there is a probability of 1% that you even have what it takes to be a supermodel. Then, the stats are even lower that you will become a supermodel. So, not impossible, but improbable.
This realization isn't to burst the ambitious and driven work ethic bubble you have created by following all the steps it takes to get there. However, maybe there are other segments of the industry that you may have never thought about that can be fun, creative and a little less competitive. Have you ever thought of becoming a parts model?
What is a parts model?
The possibilities are virtually endless when it comes to parts modeling. This is a segment of modeling in which your measurements really don't matter. You don't have to adhere to the 34-24-34 that is so prevalent in the rest of the industry. Do you have beautiful hands and feet? What about sultry shoulders or long and gorgeous legs? Beautiful and photogenic body parts are all it takes to become a parts model. Commercial, editorial and advertising work can be all for the taking for a parts model.
However, you must have even toned skin free from blemishes, tattoos or scars. Your manicure or pedicure must be impeccable. You also must be graceful, knowing how to pose your hands or feet to show off the product you are modeling in the most flattering ways.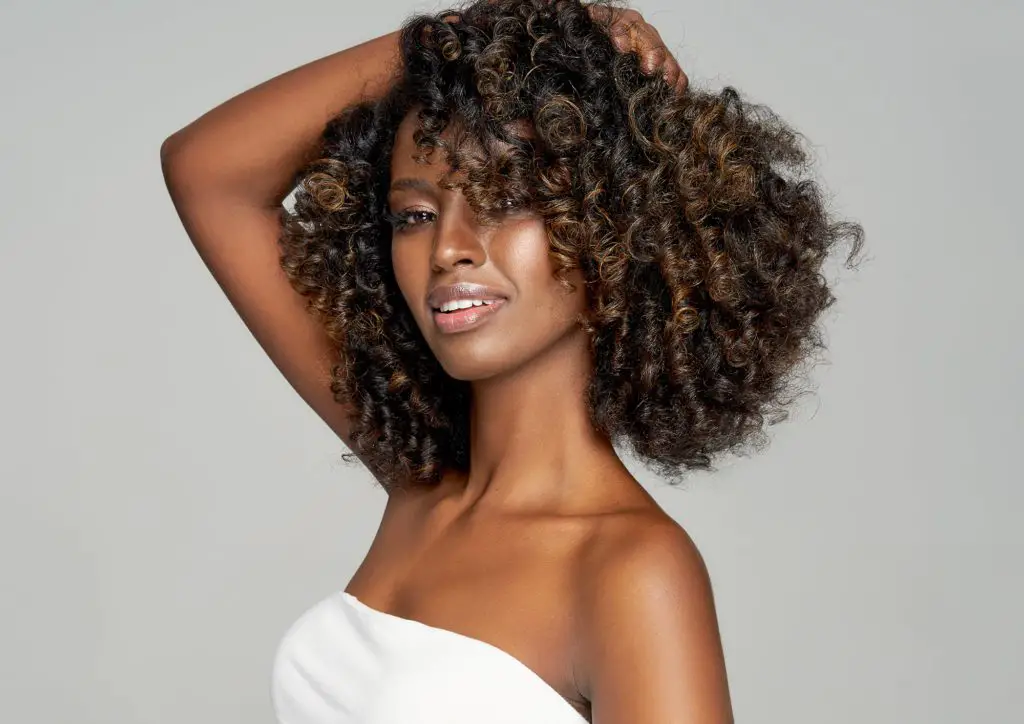 Make a digital portfolio for parts modeling
If you are already a model, chances are that you have a portfolio that you are sending to agencies that you have fine-tuned and enhanced with all of your best photos, credentials and experience. Well, a parts modeling portfolio is a different kind of portfolio that will showcase the beauty of your parts. Consider taking photos of your hands, feet and legs, both front and back so that casting directors can see them in their natural state.
You can also feature your parts doing different tasks so that you can show what they look like in different situations. For hand modeling you can feature a photo holding an object or cooking. For feet, you can offer a photos of a foot slipping into a sandal or a picture painting your toenails. Be creative and have fun with it.
Consider sending your portfolio to a parts modeling agency
Believe it or not, there are modeling agencies specifically for parts models. These agencies are tasked with finding jobs from designers and companies that are seeking not just models in general, but models for parts. Coupling with a parts modeling agency can help hone in on these jobs and assist you in developing a career in a segment of modeling that can be quite lucrative, without some of the pressure that conventional models endure.
Closeup Models
Closeup Models is an agency located in Los Angeles that is one of the frontrunners in parts modeling. This modeling agency touts that it is "A Modeling Agency for Exquisite Body Parts".
In order to gain interest from this agency you will need parts with some rather specific criteria. Hands must be flawless with minimal hair. Feet must be free from blemishes and of average size for men and women. Legs must be shapely and smooth and not overly muscular. Your lips and smile must feature clear skin with flawless teeth.
In addition to submitting your parts modeling portfolio to this agency, they also hold open casting calls periodically, so make sure you check their website and social media frequently to keep abreast of all the upcoming events.
Parts Models
Parts Models is heralded as the leading agency for parts models and is located in New York City. Therefore, if you can get in with this agency, chances are you will be able to get some good parts modeling experience. Parts Models has supplied many major cosmetic companies such as Revlon, Esteé Lauder, Gilette and Maybelline with models for major advertising and publications. Their requirements are similar to other agencies in the parts modeling world.
Body Parts Models
Located in Los Angeles, this modeling agency focuses on body parts such as skin, hair, lips, eyes and abs. They are also an agency that is very inclusive of models of all ages, sizes and abilities. If you are a model that focuses on fitness, this can be a great agency to strive for as they specialize in body parts that might be used in fitness advertising and commercials.
Consider a specialization
If you get your foot in the door, so to speak, you will be introduced to a whole other side of modeling that you may have not even known was possible. After getting a few jobs you may find that you enjoy modeling one body part above others or that you are in high demand for one body part. Consider specializing in modeling for that body part and encourage your agent to acquire jobs on your behalf with brands that are in need of a model like you.
Many parts models will specialize in legs or hands. Legs are needed for shoe brands and cosmetics. Hands are in high demand with jewelers, nail products and food and beverages advertising. Specializing in a body part can give you longevity in modeling and make you the "go to" when a brand is in need of a parts model for your chosen body part.
Becoming a parts model probably isn't something you may have thought was an option when you got into modeling. However, you don't have much to lose by adding a few digitals to a portfolio and sending it to the right agency. Who knows, this may just be your destiny as a model!