How To Become A Model For Uniqlo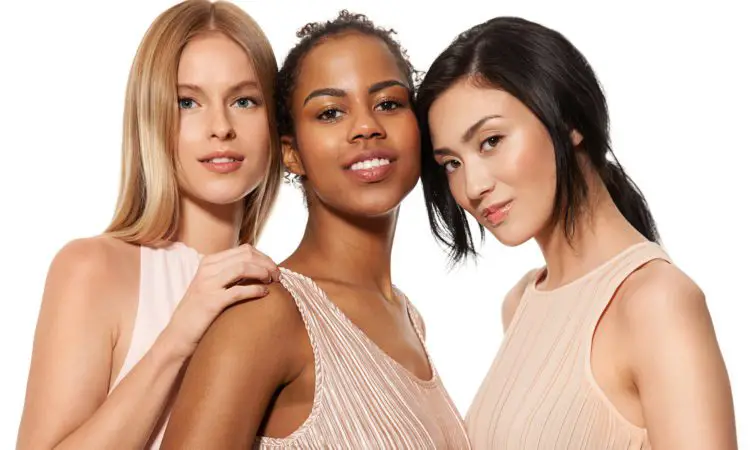 NGM Modeling is supported by its audience. When you purchase through links on our site, we may earn an affiliate commission. As an Amazon Associate I earn from qualifying purchases.
Becoming a model for a company like Uniqlo is a goal you've had for a long time. Not only do you like their fashion sense and look, but you appreciate their efforts to support sustainability practices for both humans and the planet.
From helping refugees, to the opening of its innovative repair studios, you respect their business model and want to be the face of a company you believe in. Uniqlo has made a name for itself and ranks with the likes of H&M and Forever 21. You can see yourself as a model helping to create awareness about fashionable threads that not only look good but come from a company with a conscience.
However, you are at a loss of how to get this innovative company's attention. You want to become one of the faces of Uniqlo, but how do you go about it? You need a plan and you need to follow through. These steps can help you work toward your dream of becoming the next face of Uniqlo.
Focus on an outstanding portfolio
The first thing any brand like Uniqlo is going to want to see is a great portfolio. If you don't have much experience, then you will have to ensure that your portfolio looks professional and well thought out.
If you are tight on money, there are ways to begin to create a portfolio that are cost effective and can introduce you to a lot of people in the industry. Go to Uniqlo on your social media accounts and take notice of the photographers that are referenced. Direct message them and ask for a collaboration. You will get more no's than yes's, but all you need is one yes and you may be on your way to a free or greatly reduced portfolio by a photographer that is willing to work with you.
You can also direct message some of your favorite models and ask who they like to work with. Contact these photographers and cultivate a relationship. Photographers can be a helpful way to networking with industry professionals and get an incredible book of photos that would be out of reach, otherwise.
Once you have portfolio photos, include your measurements, interests and hobbies and some black and white photos of your profile. You will also want to include a photo without a smile so Uniqlo can see your natural look. Send your portfolio to Uniqlo and follow up. You have to be loud about your desire to model for Uniqlo, so don't give up and don't stop until you talk to the right person.
Work on your following
It's no secret that social media sells. If you don' have social media accounts across a wide variety of platforms, now is the time to start them. With Uniqlo in mind, curtail your accounts so that your followers will find your content interesting, informative and valuable. Capture yourself wearing Uniqlo clothing, promoting online sales and writing content that celebrates the sustainability of the company. Like minded followers will subscribe and or follow your accounts. Engage with these followers and build a relationships with them.
You will see this work like a snowball. Your followers following will start to notice and gravitate towards your accounts. All of this activity involving the niche that Uniqlo has carved out in the fashion industry has the potential to gain their attention. Once you have a hefty following of people who have the same goals, aspirations and most importantly, your same fashion sense, you are ready for the next step.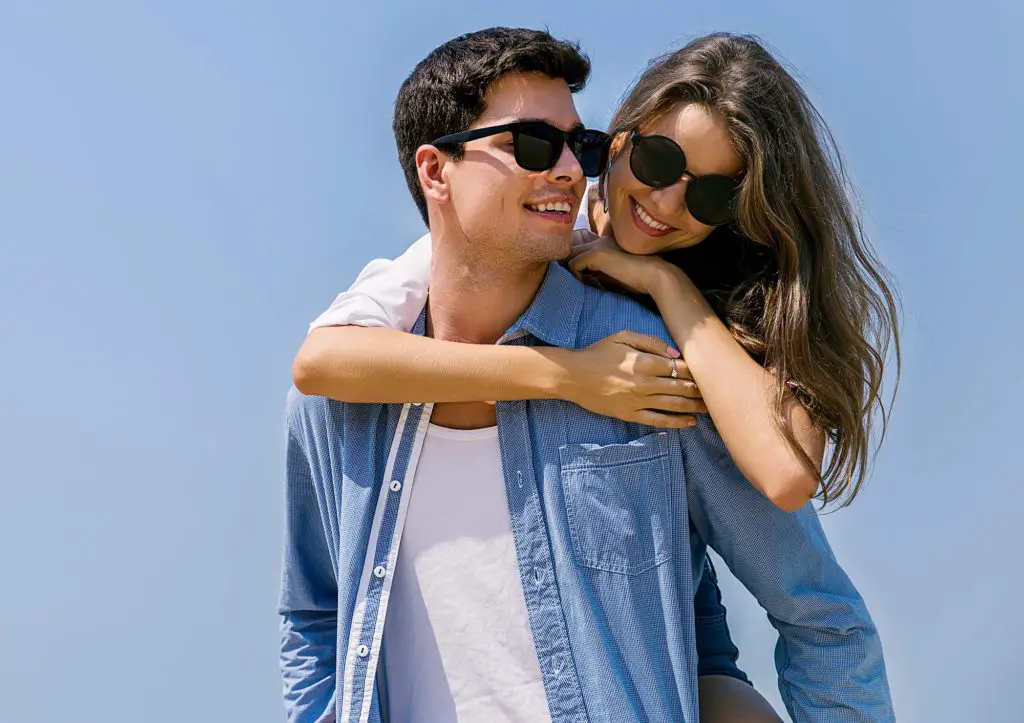 Become a Uniqlo affiliate
Once you have a following that gains attention, you are primed to become a Uniqlo Affiliate. A Uniqlo Affiliate helps promote Uniqlo products by directing followers to their online stores. In return, you will gain a 3% commission on sales that have originated from your account.
There are some requirements when filling out an application to become an affiliate and you will need to ensure your socials follow these practices.
Requirements
When applying to become a UNIQLO affiliate you agree that your website:
-Ensures your account is compatible with the mission, identity and values of Uniqlo
-Has clear content that is factual and honest
-Is free of promotion of illegal activities or illegal promotion
-Does not include obscene or explicit material
-Does not include defamatory or blasphemous content
-Does not include abusive or discriminatory material
In a nutshell, be a good human and represent the company in a way that you would want to be represented.
Your Toolkit
Uniqlo will provide you, as the owner of your account, with promotional materials, links and banners to drive traffic to their website and other Uniqlo content. They will also provide you with product data so that you can make sound choices on content, maximizing engagement and conversion rates. A 3% commission is earned on all products that are purchased through the origination of your social media platform. There is also a 30-day cookie window, which allows you to reap the benefit of the commissions for 30 days for any products that are purchased by that customer.
You will also receive a dedicated account manager that can help you in achieving goals by maximizing your audience and engagement. They are also always available to help resolve issues or answer any questions about the program.
The process starts with filling out an application, then being approved. You will then meet virtually with an account manager to go over the materials that will be provided to help ensure your success.
Becoming an affiliate will not only get you noticed by the brand, but can become a lucrative side hustle. Your involvement can also give you an opportunity to gain the attention of other brands, creators and influencers, which has the potential to be a full fledged career alongside your modeling endeavors.
Taking these steps can help you achieve your goals that you might otherwise feel are unattainable. Creating a fantastic portfolio that represents Uniqlo in a refreshing way, procuring a following that is like minded and driving traffic to Uniqlo through the affiliate program are all incredible ways to gain the attention of Uniqlo. In order to achieve your goals, rely on these principles and watch your career explode.