How To Become A Model For Walmart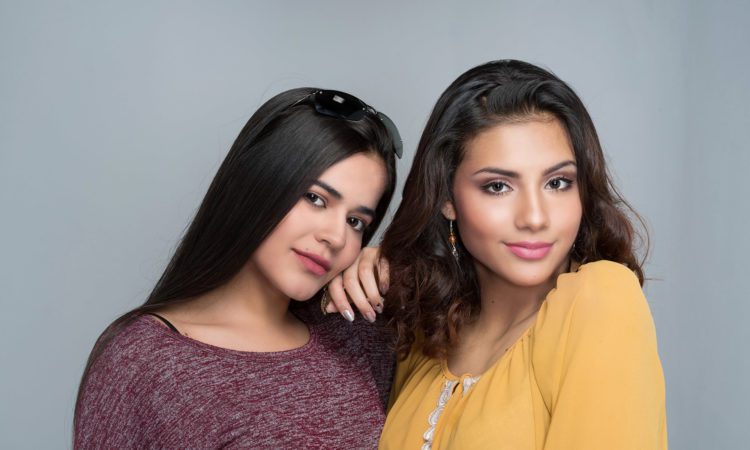 NGM Modeling is supported by its audience. When you purchase through links on our site, we may earn an affiliate commission. As an Amazon Associate I earn from qualifying purchases.
Walmart is arguably the most recognized name in the retail sector. Known for its variety of goods at discounted prices, Walmart's image as a one-stop shop to pick up everything from pickles to pillows resonates with almost any household on the planet.
Walmart also has a presence in the fashion world. Everything from underwear to evening wear and shoes and slacks can be had at one of their over 11,000 stores worldwide. It takes an army of people to market this apparel in the more than 20 worldwide markets in which it resides. Becoming a model for their clothing and products is a goal that many aspiring and working models have. After all, the reach that the brand has is far and wide, which is great for building a portfolio. However, how do you go about breaking into such a well known brand like Walmart?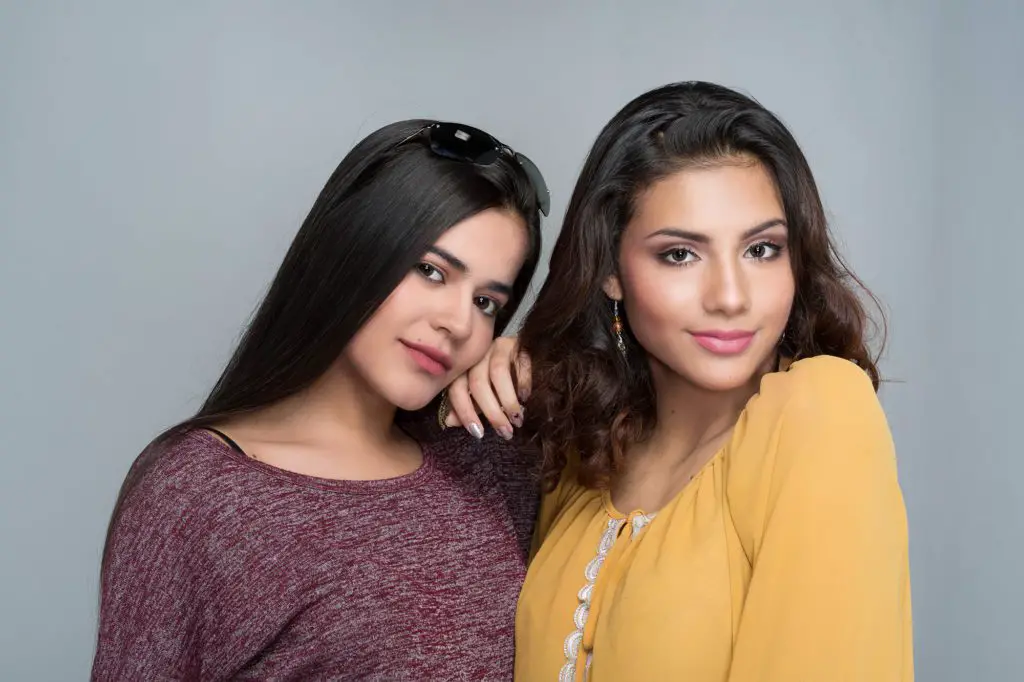 Ensure your portfolio is built for commercial modeling
The great news about Commercial Modeling is that you don't have to adhere to a set book of rules. Height, weight and perfect measurements aren't as important when it comes to commercial modeling. However, it is important to show your versatility and flexibility with Commercial Modeling so that you can attract the eye of a large company like Walmart.
Having a portfolio that showcases your artistic style and a wide range and ability to feature products will go a long way to attracting the attention of Walmart. Include shots of yourself in different angles and well as photos that enhance your features. Tell a story with your portfolio in a way that develops a signature style.
Build a relationship with a seasoned print photographer that can give you sound advice, help you with wardrobe and recommend locations for shooting that will enhance the look and feel you are are trying to achieve with your portfolio.
Large companies like Walmart are increasingly looking for diverse talent with unique characteristics that will help them stand out. If you have a unique ability that makes you different, this can be an added benefit when trying to catch the eye of a company like Walmart. Make sure you enhance your differences and convey them on camera so that your ability is seen as the asset that Walmart is looking for.
Ensure that you have five to seven great shots as well as some shots that don't include a smile and show your profile. This is important to casting directors so that they can see you in a natural state. Include your measurements, interests and hobbies. Include contact information so that you can be reached easily.
Sign with a reputable agency
This is one of the most important steps you can take in becoming a model for a large corporation like Walmart. Signing with an agency that will work hard to not only get you consistent work, but will always have your best interests is key to your success in modeling. You will want to apply to a variety of agencies so that you can have a team of people working for you daily, ensuring that you catch the eye of brands such as Walmart.
Apply to an Inclusion Agency
Inclusion agencies are rapidly gaining attention within the industry. As stated above, large corporations such as Walmart are catching on that diversity and inclusion of all types of people is important to the public. Representation by an Inclusion Agency will give you a platform to showcase your uniqueness, which is something of interests to major brands such as Walmart, Target and other major department stores. Consider applying to Inclusion Agencies such as Jag Models for plus sized and curvy models, We Speak Models for diversity and State Management for individuality.
Apply to a Boutique Agency
Boutique agencies are smaller modeling agencies that give personalized attention to each and every client while working hard to achieve the clients goals. A close working relationship is established and you are unlikely to become "just another face" like you might at some of the larger agencies. Consider applying to agencies such as VNY Models, Click Models and RED Model Management.
Apply for a major modeling agency
Walmart will be going through all sorts of agencies to find their models, however it is important to also have a major modeling agency representing you so that you have a respected label that has relationships with large companies such as Walmart. Apply to large agencies such as Ford Models, IMG and Wilhelmina so that you can get well rounded representation along with the other types of agencies mentioned.
Apply to become a Walmart Affiliate
If you are active on social media and already have a large following of like minded people that love Walmart, then you are the perfect person to become a Walmart Affiliate. Not only does becoming a Walmart Affiliate alongside having agency representation further you in your quest for modeling for Walmart, but you can earn money while accomplishing this goal.
By attaching promotional banners, advertisements and products featured by Walmart, you can drive traffic from your chosen social media platform to Walmart. You will then receive a 4% commission on any sales generated. This is an excellent way to begin advertising for Walmart as well as get noticed by the company for which you wish to model.
Apply to become a Walmart Creator
Walmart has recently launched yet another way for affiliates and influencers to help drive consumer traffic to their website. Walmart Creator is a platform for a community of influencers like yourself that will help to better showcase their products through an intuitive dashboard that allows creators to access carefully curated product collections.
Curators are then asked to create content around these collections for uploading to their highest performing platforms. So, in short, you will be making your own mini-commercials for your sights surrounding Walmart's retail collections, which in turn has the potential for generating lucrative commissions for you. So, not only can you be a print model, but you can also be the producer, director and star of your own Walmart commercial.
Becoming a model for Walmart is not an easy road, but there are so many avenues to achieving this goal that the sky really is the limit. So, buckle down, work hard and watch your dreams come to fruition.