How To Become A Commercial Model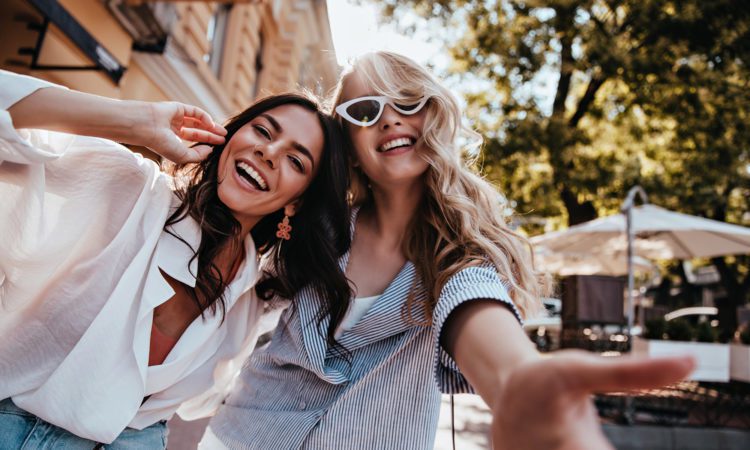 NGM Modeling is supported by its audience. When you purchase through links on our site, we may earn an affiliate commission. As an Amazon Associate I earn from qualifying purchases.
There are all types of modeling. You can aim to walk the catwalk, feature only your hands when you model or even be a model that designers use to fit garments. The world of modeling really isn't just a pretty face and a strut.
When it comes to commercial modeling, there can be a lot more flexibility in terms of the requirements, the types of jobs you might land and the creativity that you can bring to each gig. Following in the footsteps of great commercial models like Cindy Crawford, Christie Brinkley and Claudia Schiffer can be a great way to break into the modeling industry.
If you are new to modeling or even a seasoned veteran, you will probably gravitate towards this type of modeling at one point in your career. Doing so can give you ample opportunities to win jobs that will give you a various supply of experience for your portfolio. This can make you highly desirable in the competitive industry of modeling.
What is commercial modeling?
Commercial modeling covers a vast array of advertisements in magazines, on billboards, in catalogs and in various campaigns for brands featured in all types of media, whether it be digital or in print. This fact makes this segment of modeling the most diverse, but also the easiest to break into because of the sheer volume of jobs available.
The goal of a commercial model is to create an image that is identifiable to the general public and invites the viewer to visualize themselves using the product or service. A commercial model should be able to convey confidence, creativity and the ability to create a need in the viewers mind to use that product or service. This in essence is the true goal of all modeling.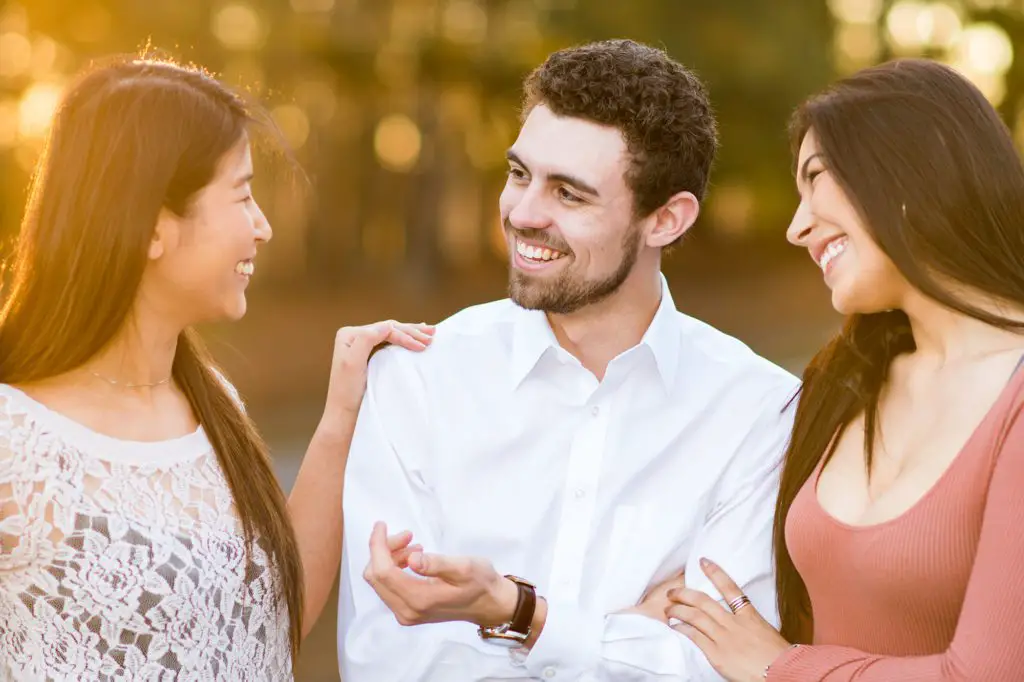 What are the requirements needed for commercial modeling?
There are all sorts of products and services that companies need models for. Because of the sheer volume of brands advertising various products, there is a high need for models of all shapes, sizes, ethnicities and genders. The requirements for commercial modeling, therefore, are not as strict as other segments of modeling such as fashion modeling. Commercial models tend to be a bit shorter than their fashion modeling cousins. Women's height requirements uses a general guideline of 5'6 to 5'11 and 5'11 and taller for men. Body type tends to not matter as much as other types of modeling. Commercial modeling is a great type of modeling for plus size models and mature models as well as children and teens.
In many cases your best feature will be your smile. Straight and white teeth that captivate the viewer when you flash that smile are often the first things a consumer notices. You will need healthy skin, natural features, healthy looking hair and the ability to draw attention through poses, gestures and attitude.
Your uniqueness and individuality can shine through in commercial campaigns and jobs. In fact, more and more companies are welcoming models of all abilities, differences and looks. The fact that you have a difference outside the traditional modeling guidelines can actually be your strong suit, so flaunt it and wear it proudly.
Do I need a portfolio for commercial modeling?
Creating a portfolio is one of the most important tools you can have in order to get modeling jobs. However, you don't have to hire the most expensive, most experienced photographer in order to construct an effective portfolio. All you need is a smart phone and a friend that will spend time helping you get the best shots. As you get your foot in the door, you will start to amass a stockpile of great photos to choose from that you can add to a portfolio. You will also begin to build relationships with professional photographers that may even offer to collaborate with you for their portfolio. It pays to make connections.
It is also important to know which shots should be featured in your portfolio. You will need a headshot, which is a close-up photo of you that is clear and in focus. Ensure that you aren't wearing too much makeup and feature as natural of a look as possible. You will also need to include 5-7 additional photos that show you in different situations, showcasing how you might be able to feature a product or service.
Your socials can help you get commercial modeling jobs
Don't underestimate the power of your social media presence. All agents and brand representatives that you come in contact with will definitely scour the internet to learn more about you before they partner with or hire you. Ensure that your presence is a positive experience for them by deleting any photos that don't put you in the best light.
Consider dedicating social media channels specifically for modeling. This is where you can place all of your portfolio photos and photos from any jobs that you have worked. You may also want to champion a brand that you believe in and become an ambassador for that brand. Becoming ambassador gives you a brand that you can create content for and about. Gaining like minded followers that also love the brand can catch the attention of the company, giving you a chance to model for them.
Partner with an agent that specializes in commercial photography.
You have three choices. You can either try to find work on your own, partner with an agent, or find work on your own and partner with an agent. All of these choices have their merits. Working with an agent, like these top agencies in New York City, will bring the expertise and relationships that is required to get the coveted jobs that you want. However, contract requirements may inhibit you from getting work on your own. Before you sign anything, read what you are signing and ensure that you understand what the relationship with the agent will be, the commission split that they will take and whether or not you can procure work on your own without breach of contract.
Commercial modeling can allow you to really show your creative side while representing a product that you may already use or love. It is hard work, but can be really rewarding and a successful career can be built with networking, persistence and determination.