How To Become A Model For Tommy Hilfiger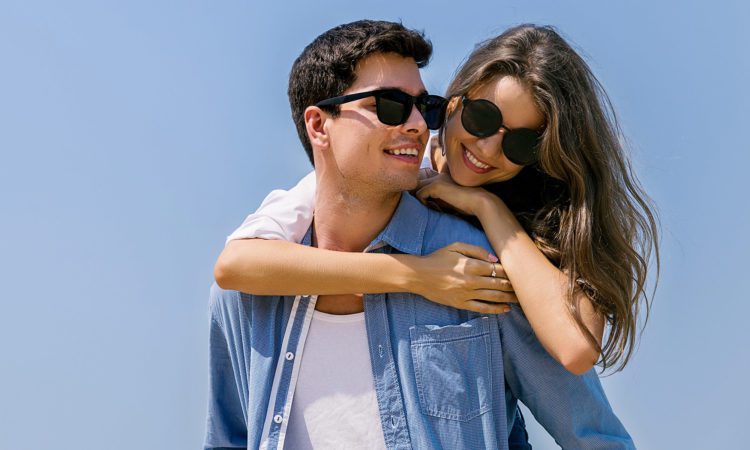 NGM Modeling is supported by its audience. When you purchase through links on our site, we may earn an affiliate commission. As an Amazon Associate I earn from qualifying purchases.
You've seen them sailing in Nantucket and lounging on the beaches of the Pacific. The designs of Tommy Hilfiger that champion the sleek yet comfortable New England style coupled with the counterculture of the 1960's has brought millions of fashion forward followers to buy Tommy's stylish lines of clothing and accessories.
When Mr. Hilfiger himself went to India as a young and bright aspiring designer, he learned everything there was to know about fashion and how to make it. He would sit there for hours while his designs were being made, tweaking them and changing designs as the piece came to fruition to make them as comfortable and forward trending as possible.
Today, he has built a fashion Empire that shares the ranks of Calvin Klein, Ralph Lauren and Yves Saint Laurent. When you see Tommy Hilfiger you know the models are having fun while wearing a trendy fashion that will also transcend time, a tough combination to pull off. Yet, millions have bought into the carefree lifestyle that Tommy Hilfiger's fashions convey and it shows.
Models are also clamoring to become the name and face of the brand. From Julia Fox to Gigi Hadid, many supermodels have made it to fame while sporting the fashions of Tommy Hilfiger. It wasn't always easy but they were able to catch the eye of Tommy Hilfiger through hard work and connections. You too can follow in some of these "greats" footsteps by following a well executed plan that can make you a star in your own right.
Focus on your online presence
Information no longer changes hands my snail mail or hand delivery. We can find someone and everything about that someone in a matter of second through the magic of the world wide web. When a brand is investigating and practicing their due diligence before hiring a new model, you bet they will be scouring the internet for your photos and anything that speaks to what kind of person you are in addition to your pretty face and sleek body.
Building an online presence is as important if not more important than a physical portfolio. Make sure you are working everyday to establish or improve how you are perceived online. Dedicate a handle on Instagram to your modeling profession and include photos of you enjoying activities in Tommy Hilfiger clothing. Make videos on TikTok that show the form and function of the brand's clothing and accessories. Blast a sale that they may be having or a discount that can only be had through your page. Ensuring that your voice and personality is relayed in a positive light that showcases your uniqueness will give you that extra boost when Tommy Hilfiger comes looking for you.
Polish up that portfolio
A strong portfolio is paramount. Its not enough to keep circulating those photos you have had made when you first started in the business. Employ the help of a professional photographer tht can help you showcase the lines of Tommy Hilfiger. If you can't afford the clothing from the brand, put together some ensembles that exude the essence of what Tommy conveys. Following the lead of an experienced photographer can help you make great strides when it come to posing and location scouting. Comeup with five to seven great photos that show the personality of yourself and the brand.
When you have the perfect portfolio, complete with measurements and statistics, you will be able to start sending it out to major agencies that work closely with Tommy Hilfiger.
Network, Network Network
It's not enough to send out your portfolio images and wait for the phone to ring. You have to be willing and inspired to making your dreams happen everyday. In any social situation become an extravert. Never meet a stranger as they say. Learn about people and what they do , let them know what you do and your hopes and aspirations. Live this way in everyday situations.
Join online community forums for models, photographers and professional in the industry. Make a habit of hitting posh night clubs, restaurants and other trendy spots whereyou might be able to meet like linded people in the industry. Let others know about your goals of being a Tommy Hilfiger model. You never know who you might meet that can help you break into the job of your dreams.
When you go on go sees, get a modeling job or are waiting for an interview, talk to others about what they are doing, how they got the work and who they know that might help you with your goal. Becoming a successful model that models for brands like Tommy Hilfiger will require you to become a sales professional, selling the product of YOU!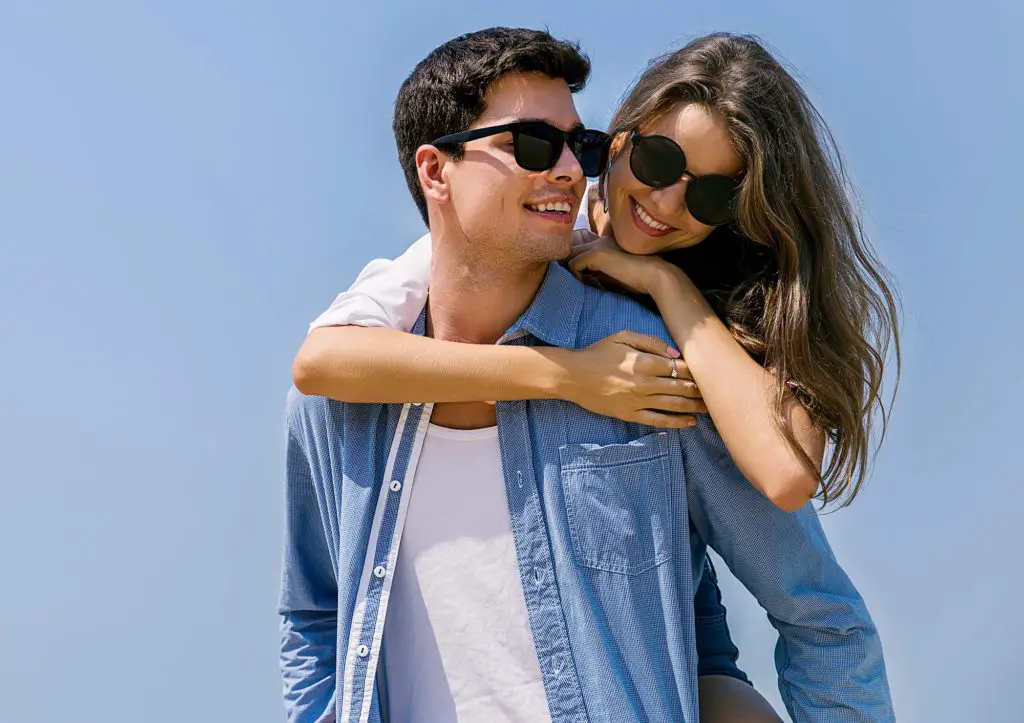 Reach out to major modeling agencies
You will need representation from a modeling agency that works closely with Tommy Hilfiger. Tommy Hilfiger works with major modeling agencies around the world.
IMG
With offices in over 20 countries, chances are you will be able to find one near you in order to begin the process of representation. IMG has represented supermodels from Tyra Banks to Niki Taylor. Send your portfolio and credentials to IMG Models. Follow up with a phone call to the scouting and casting department to speak with someone that may have reviewed your application.
Elite Model Management
Tommy Hilfiger has been working with Elite almost since its inception. You too can become an Elite model by sending in an application and being persistent about contacting the agency and speaking with the right people. It's always important to follow up after you send in your portfolio and stats.
Other smaller agencies
Tommy Hilfiger also prides itself on working with smaller agencies and agencies that represent underserved or diverse talent. Hone in on your uniqueness and consider for applying for representation at a smaller boutique agency.
If you haven't already done so, check out our list of the best modeling agencies in New York City as well as some other similar jobs such as modeling for Ralph Lauren.
Becoming a Tommy Hilfiger model can require hard work and dedication. By following a regimen that keeps your focus razor sharp and your goals in mind, you will be perfectly poised to realize your dreams of becoming a Tommy Hilfiger model.