How To Become A Model For Ralph Lauren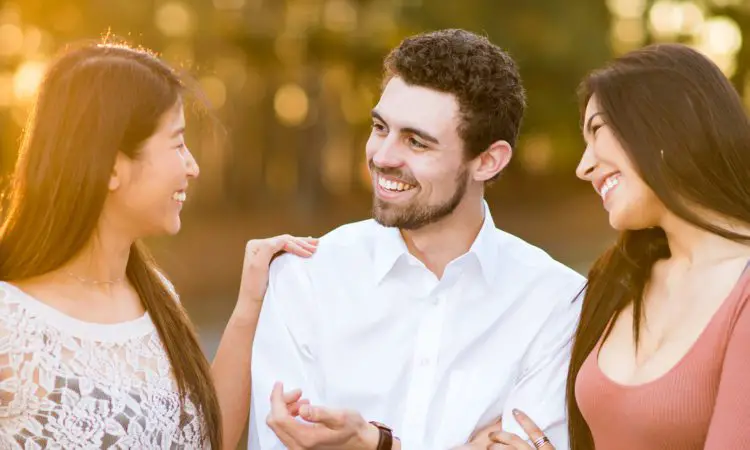 NGM Modeling is supported by its audience. When you purchase through links on our site, we may earn an affiliate commission. As an Amazon Associate I earn from qualifying purchases.
Ralph Lauren has some of the most iconic and timeless style in the industry. Heavy tweeds, denim, leather and that ode to the American Frontier. But there's also that preppy side. Remember all the Polo shirts in the 80's? Ralph Lauren made a name for himself by capitalizing big time on the Polo name. He had a knack for combining the romanticism of horses and the prestige of the sport called Polo that made it a household name.
Today, Ralph Lauren is still one of the most renowned brands in the fashion world. From Tyson Beckford to Hilary Rhoda, Ralph Lauren has jumpstarted some of the most famous models into super model status with his use of rugged yet refined clothing made for everyone from the outdoorsman to the salesman pounding the pavement from 9-5.
If you are a model or aspiring to be one. I am sure Ralph Lauren is the pinnacle of being at the top in your book. However, how does one get there? How do you become a Ralph Lauren model?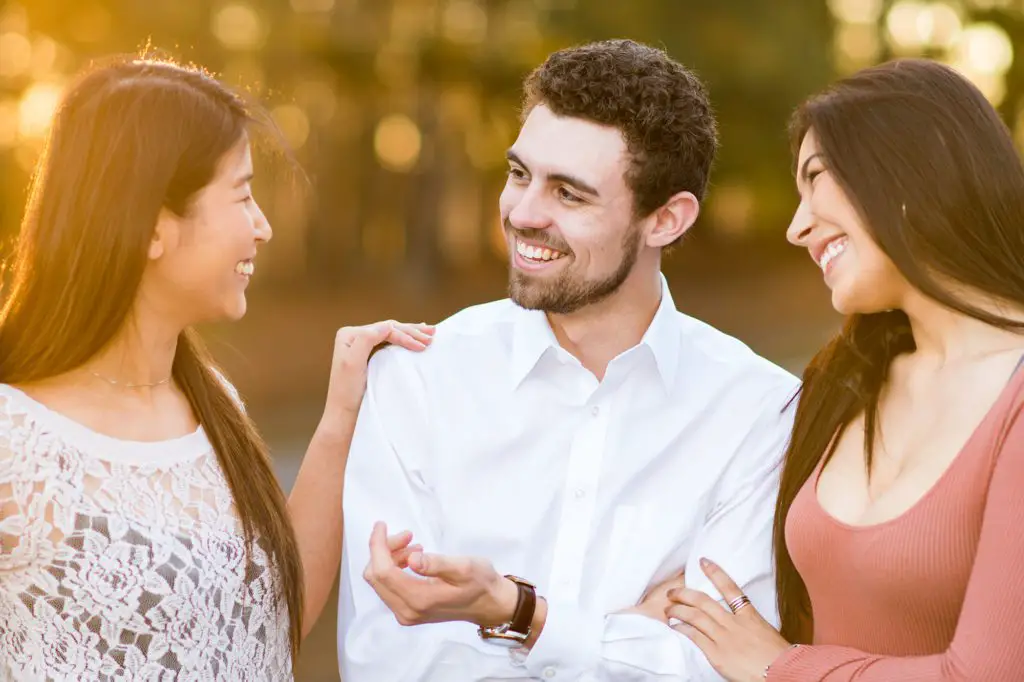 Update or create a portfolio with Ralph Lauren in mind
Every model has a portfolio. However, a portfolio with Ralph Lauren's iconic look in mind will not only be eye-catching, but it will give casting directors at Ralph Lauren a true picture of how well you will fit into the look and style of the brand.
Study Ralph Lauren's particular look. Collect as many clothing items that are Ralph Lauren as possible. If you can't afford Ralph Lauren clothing, then choose items that can emulate the look as much as possible. Beg and borrow from your sister, your friend and your aunt to put together enough items for a photo shoot. Put together a plan so that your shoot tells a story.
Employ the help of a professional photographer. Maybe you have a friend in the industry that owes you a favor, or maybe you've been saving up for your first portfolio. Whatever the case may be, having the help of a professional photographer will really make your photos shine. Professional model photographers have the training and experience that you need in order to get those photos that will gain attention from Ralph Lauren casting directors.
Partner with a great agent
If you don't already have an agent manning the phones, making appointments for go-see's and keeping you busy with work, it's time to join together with an agent from a reputable agency. Ralph Lauren works with agencies of all kinds. However working with a big name agency that has a history for success and stardom in the industry is key if you want to be a Ralph Lauren Model.
Ford
Ford Models is one of the top, elite agencies that you should be striving for as a model. From Gucci, to Versace, to Saint Laurent, Ford has partnered with the best in the business. Ford makes a habit of vetting their models and only picking the best of the best. Therefore, you need to be on your "A" game when contacting the agency for representation.
Your first stop should be FordModels.com to fill out an application. It is very important to follow the instructions on the website so that you have the best chance to get noticed.
Make sure you submit digitals that show a clean, make-up free face, your hair pulled back and you are wearing a form fitting outfit that shows your body type. Consider wearing skinny jeans and a tank top so that they can see how clothing will fit your body.
After you send in your digitals and your application. Follow up with a phone call and ask for to speak with an agent about your application.
You can also check the Ford website frequently to see where they are hosting open casting calls. Usually these are in select cities at certain times, however this is a great way to get noticed by the agency.
Elite Model Management
Elite is a household name in the modeling industry. This agency represents Kendall Jenner, Iman and Naomi Campbell, just to name a few. Through Elite, these models have gone on to become iconic figures in their craft and it all began with strong representation.
Start by visiting Elitemodel.com and choose a city near you to send in your application. Like Ford Models, Elite also wants clean images of you with no makeup, no smiles and form fitting clothing. Ensure you fill out all the required information completely and accurately. In the "About You" section, brainstorm to come up with an eye catching description of yourself, your passions and what empowers you. This is your chance to really stand apart in the crowd, so don't be afraid to elaborate. Include your measurements and then send in your application. Make sure you contact Elite and talk to someone so that your name is heard and they know your heartfelt desire to be represented by Elite.
Check out our list of the best modeling agencies in New York City to find some other agents you could partner with.
Ensure your socials are neat and clean
Agencies and casting directors for Ralph Lauren will be scouring the internet to get to know you if they have interest. The last thing you want is for you to be seen in a negative light, drinking, acting foolish or misrepresenting yourself. Visit all of you social media platform and clean them up. Delete anything that may be construed as unprofessional. Add photos that enhance your personality and image.
Lastly, consider a handle or platform like Instagram that you only use for modeling. Add your best shots from your portfolio and take a few of you enjoying everyday life in natural settings. Include photos from any previous work that you have done.
Becoming a Ralph Lauren model is a lofty goal, but it is possible with the right look, determination and a little bit of luck. You need to treat getting to your goal as a full time job and wake up everyday with a plan to achieve that goal. Once you have done all of the above, you won't only see success in modeling, but you will have a great chance of becoming a Ralph Lauren model.