How To Become A Model For Revolve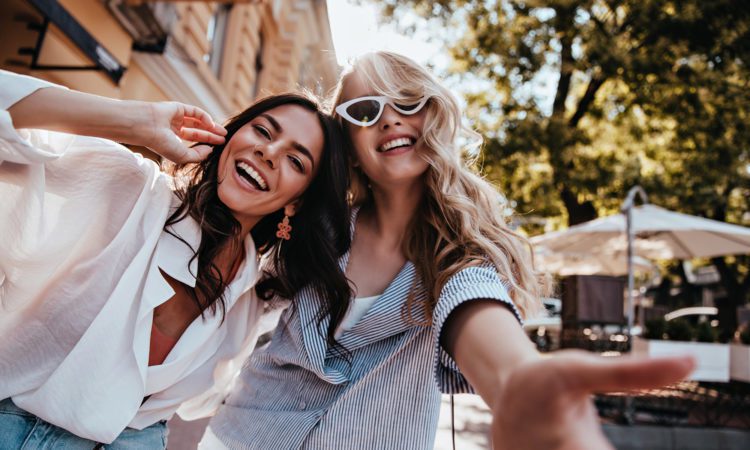 NGM Modeling is supported by its audience. When you purchase through links on our site, we may earn an affiliate commission. As an Amazon Associate I earn from qualifying purchases.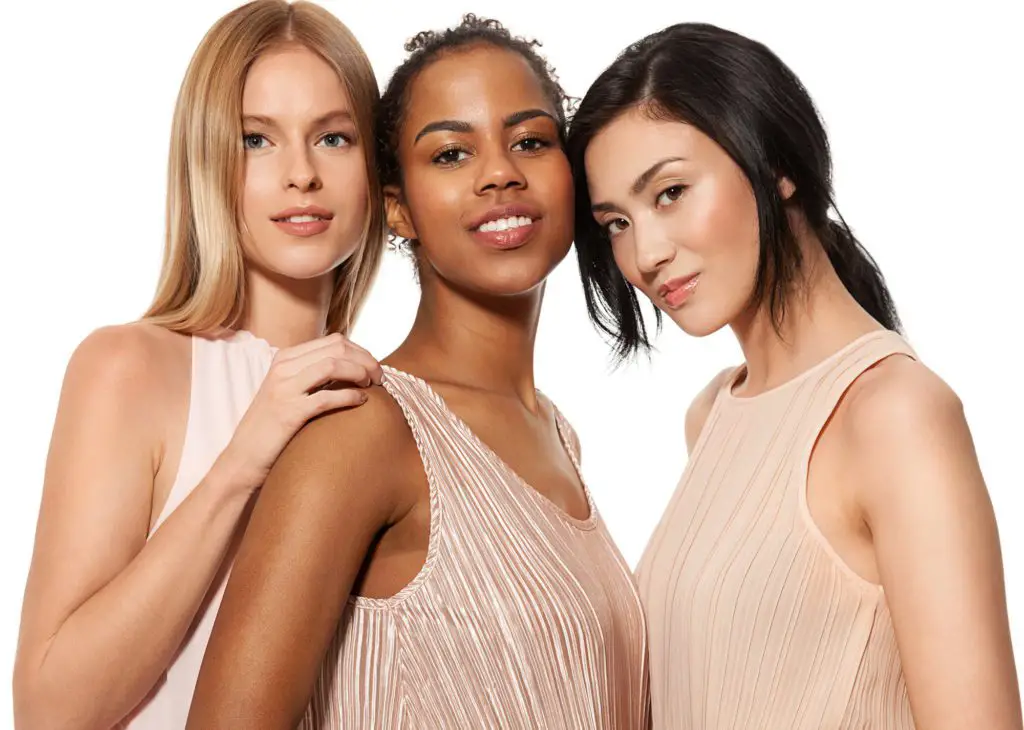 Technology has really infiltrated the world of fashion. From the way designs are made to the way they are marketed, technology has changed the market and enhanced the way companies conduct business.
When Michael Mente and Mike Karanikolas started Revolve, they knew nothing about fashion, but they knew how to analyze market trends and predict what consumers would want using their knowledge of new technology and forecasting algorithms.
They were one of the first fashion companies to build relationships with the influx of users on the internet to further their market presence. Today, Revolve is a billion dollar company and there is no sight of them slowing their roll.
So, how do you attract the eye of a company you would give your left arm to model for? Having the knowledge that Revolve uses the internet almost exclusively to gain its customers and learning how to become a part of this operation to dress the world is key. Lovely designs from Adriana Degreas to Zhivago are marketed through Revolve and they need an army of beautiful people with a razor focused work ethic, a pretty face and a penchant for attracting like minded people.
Becoming a model for Revolve doesn't just require a cute outfit and a pretty face. It requires a plan. Revolve makes a habit of partnering with influencers that can help grow their business in ways that big named celebrities may hinder their goals.
Become a nano-influencer
Revolve has discovered that partnering with celebrities can come with some risks. You are at the mercy of their career, their press and their individual goals, many of which change frequently. By partnering with smaller influencers, the company has insulated itself from some of the negative press that can sometimes come with high profile names.
You probably already have accounts on Instagram, Twitter, Facebook and Tik Tok. Are you already organically growing a following for Revolve? If not, this is where you need to focus your energies.
Revolve likes to work with what they call nano-influencers. These are influencers that have anywhere from 500 to 10,000 followers. These followers are a part of their social life. Friends, co-workers, family and people that they follow that have like interests. This last segment of the influencer puzzle is the bread and butter of Revolve. If you can influence like minded followers, you're golden!
Organically grow your following
It's pretty easy to employ a service that will help you buy followers that can change your following from 0 to 10,000 in a matter of hours, however there will be no real engagement. Engagement is what Revolve is looking for, so you must learn to build relationships.
Follow like-minded accounts that are also influencers in the industry. Like and comment on their accounts frequently. Often, these accounts will then follow you with only one comment. This is the way that algorithms on most platforms want to see growth. This will catch the eye of Revolve and you will be one that they will be watching for a partnership.
Post relavent content
To gain and maintain followers your content must be captivating and value adding. Followers must know that by visiting your posts, reels and stories that they will be gaining something for doing so.
Formulate a plan to create fresh content daily. Storyboard, gather marketing data, study the hot sellers on Revolve and come up with a strategy to consistently post content that your Revolve following will feel is worth their time and energy in investing.
Revolve features men and women's clothing and accessories, and now even has a beauty line that is growing exponentially. Your strategy should include each one of these elements.
Pick a few of the designers that resonate with you and feature them on certain days of the week. Be the first influencer everyday to announce the sales, promotions and other activities that Revolve is announcing.
Feature yourself in everyday situations enjoying the fashions from Revolve. This is where your desire to model comes in. Employ a seasoned photographer to not only photograph you, but also direct you in posing, location venues and ways to enhance the products you are advertising.
Become a Revolve Influencer
Once you have a substantial following, you are ready to officially become a Revolve Influencer. As long as you are over 18 years old, you can head to Revolve and fill out an Ambassador Application. They will ask you your name and other pertinent personal (but not too, personal) information. They will also want the names of the social media platforms in which you have high engagement and a solid organic following. Ensure you name the socials with the highest following first. A representative from Revolve will be in touch.
Become an a Revolve Affiliate
Revolve's Affiliate Program will help you in your endeavor to showcase its products. Go to Revolve's Affiliate Program and join to gain exclusive access to rewards and benefits.
Share Revolve products with your audience and receive a commission of 5% when audiences click the Revolve banner on your site and order.
You will also receive high resolution images that can be added to your content, seven day tracking cookies to each link, new banners that are updated monthly and exclusively offers and shopping links for your followers.
Not only can you make a commission from the products that your following buys from your site, you can also get great offers that will help you promote Revolve. It's a win/win!
Once you've completed the Revolve applications, be sure to check out guide to becoming a Fashion Nova model.  
Capitalize on the exposure
Your face and enthusiasm are the best marketing tools not only for Revolve, but for any other brand you may want to represent in social media channel commercials, ads or print. Your hard work over time will translate into getting offers from other brands, agencies and a multitude of other opportunities.
Goals that you have such as being represented by a big named agency like Ford, Wilhelmina or BMG can be enhanced by successful marketing of a well known brand.
Becoming a model for Revolve will be a unique experience and take you down a path that may be different than some other names in the fashion industry. However, by following these steps you will be on your way to a very bright future.