How To Become A Model For Fashion Nova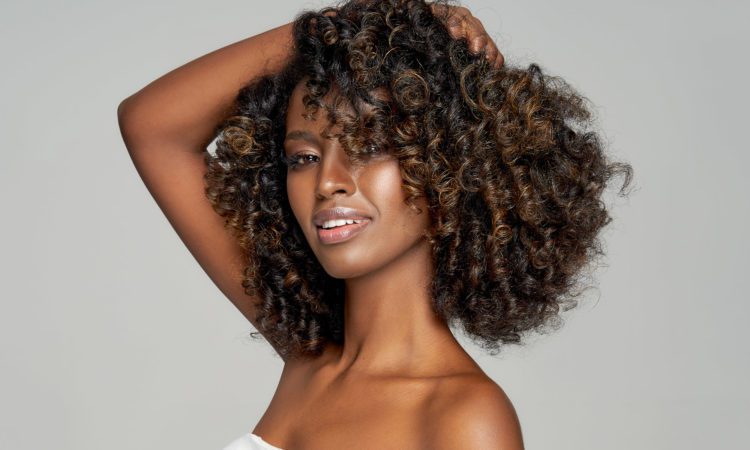 NGM Modeling is supported by its audience. When you purchase through links on our site, we may earn an affiliate commission. As an Amazon Associate I earn from qualifying purchases.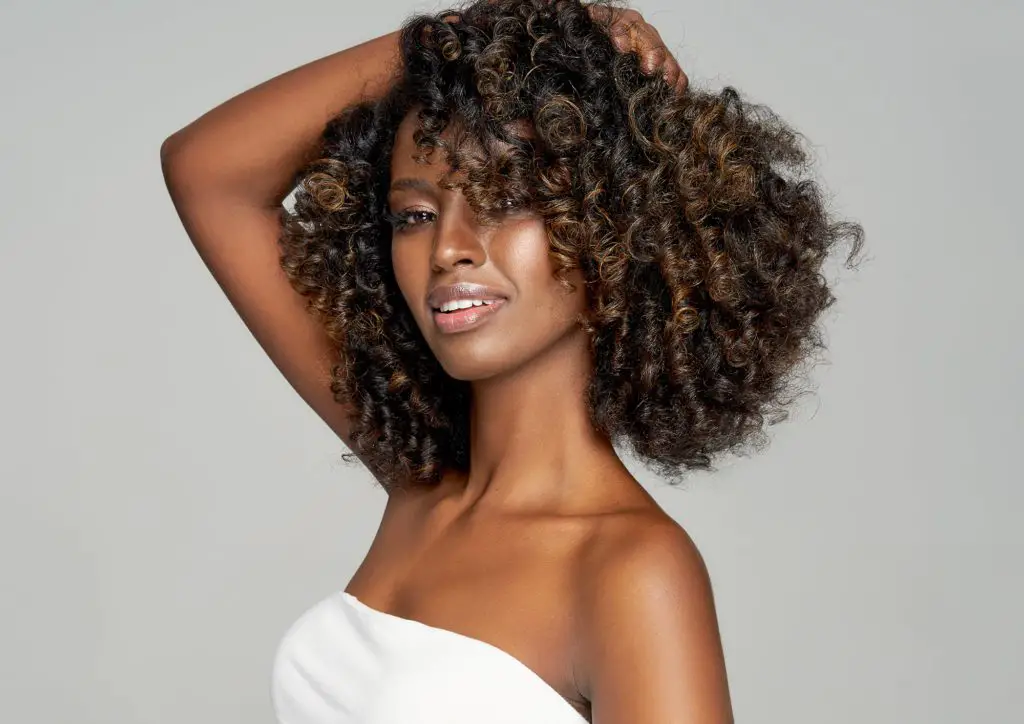 Fast fashion is something that is becoming a hot seller in the online retail market. Clothing lines like H&M, Zara and Forever 21 have all began taking note of hot, new trends on the runway and have swiftly brought those looks to the market for you to enjoy.
Fashion Nova is quickly gaining fame for fast fashion and is getting noticed. With 35 million followers across social media platforms and one of the most searched retail brands on Google, Fashion Nova has come into its own.
If you are interested in modeling, I'm sure you have wanted to learn how to become a model for Fashion Nova, but might not know exactly how. With its wide range of designs and accessories for women and men of all sizes, as well as for children, the sky is the limit as to who can model for Fashion Nova.
By taking a few steps, you have a good chance of modeling for this fashion forward, cutting edge company.
Keep a Professional Portfolio
Your modeling portfolio is the mainstay in your toolkit for not only Fashion Nova, but to becoming a professional model for any brand. There a few steps to making a professional modeling portfolio that can be the key to your success.
Select garments from the brand
If your goal is to become a Fashion Nova model, then you should definitely represent the brand. Be sure to add a few Fashion Nova pieces within your portfolio so that casting agents for the company can see how you where their clothing, as well as notice you are invested in the companies success.
Hire a Professional Modeling Photographer
You could have your best friend take some photos, or your auntie with the good camera. However, ensuring that you collaborate with a knowledgeable and creative photographer that specializes in photographing models will be worth the money spent.
Professional Modeling photographers will help you in your endeavor for the perfect portfolio. They know how to help you dress in the most flattering attire for your body type. They also have experience in posing you and showing you in your best light. Professional modeling photographers have experience is finding great locations in which to photograph you. So don't skimp on this step.
Arrange your portfolio
Now that you have the pictures, select 5-7 photos that are the best possible representation of you and your personality. Place these in a portfolio. You should also include your measurements, weight and contact information. Include the experience that you have in modeling if you have a few jobs under your belt.
Ensure your socials represent you positively
Social Media is a blessing, but it can also be a curse. If you go to parties and snap pictures of you doing unflattering activities, this could be a problem when finding a modeling job. One of the first places a casting agent will check will be your social media channels so that the brand can ensure you will represent them in a healthy manner.
Visit all of your platforms and delete anything that is unflattering, oversharing or can put you in a negative light. Begin posting photos of you wearing Fashion Nova clothing. Post everyday. Make videos and reels about you wearing Fashion Nova clothing. Talk about how much you like it and all the positive aspects about the garment.
Follow celebrities and influencers that wear Fashion Nova. Consider collaborating with anyone that has similar content in order to get you noticed by the brand. Build your following and stay focused on your goal, which is to get noticed by Fashion Nova.
Become A Fashion Nova Ambassador
Once you have gotten a healthy following on your socials, you are ready to be an Ambassador for Fashion Nova. A Fashion Nova Ambassador is a person whom the brand will pay to promote their clothing and accessories on various social media sites. In order to become an ambassador, you will needs to follow a few guidelines and fill out an application.
You must be 18 years old to participate in this program. Ambassador agents will check to make sure you are of age, so this is imperative.
You also must have at least 10,000 organic followers on your main social media account. For example, if you mainly used Instagram for posting and gaining followers, then you need to grow your audience to 10,000 followers or more.
You also must be very active and engaged. Consider creating a series of posts on one topic. Post on topics that your audience will be interested in. Shoot videos that represent Fashion Nova in a fun and engaging way. Ensure that you answer followers questions and are open to creating relationships. These relationships can also become collaborations in the future, furthering brand recognition.
Show passion about fashion! Talk about Fashion Nova, wear fashion nova, promote other platforms on your channels that are doing similar things. Include how to posts, engaging videos and colorful content.
Fill out the application that is on the Fashion Nova website. You will need to give your contact information and to respond to a few questions about your experiences, background and interests. Include your social media profiles and ensure that everything is current.
Send portfolio shots that feature you in Fashion Nova clothing. You can also send videos that show you wearing their clothing while doing something fun and exciting.
Contact Fashion Nova
Go to their website and press on "careers at "See Fashion Nova Careers". Modeling jobs in various locations are regularly updated on their website, so make a habit of checking back frequently.
When applying for a modeling job you will need to provide your name, email address, contact information, social media handles, height measurements and weight. Include a photo of you modeling a Fashion Nova ensemble and include this with your statistics.
If you have a portfolio, make sure you include these photos when applying for a modeling job. Ambassador agents want to see that you can wear their clothing and reflect their values and mission for the company.
Becoming a Fashion Nova model requires you to set a goal and work hard to achieve it. Once you complete the steps above, you will be well on your way to becoming a Fashion Nova model as well as a respected professional in the industry.