How To Become A Model For Zara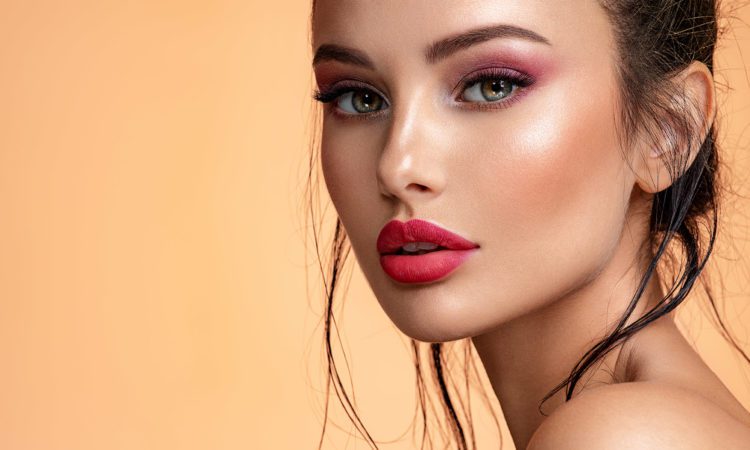 NGM Modeling is supported by its audience. When you purchase through links on our site, we may earn an affiliate commission. As an Amazon Associate I earn from qualifying purchases.
The Spanish company Zara has been in the forefront of the fashion industry since its inception in the 1980's. When Amancio Ortega first opened his little clothing shop in Galicia , Spain, he had a goal to take some of the expensive, out of reach fashions from high end name brands and bring them to the average shopper. He endeavored to make trendy, beautiful clothing affordable for everyone.
The brand now operates over 2,200 stores in 88 countries and is one of the most recognized retailers in Europe. In fact, not only have they taken over the retail clothing world, but they have expanded their offerings into the realm of furniture and decor, becoming a force to reckon with even in the home furnishing retail space.
All of this success has created a need to advertise everywhere in the world. Models are needed everywhere from Belgium, to South Korea, to Australia. You can greatly enhance your chances of becoming a model for Zara by following steps that can help you attain this goal, making your dreams a reality.
A great portfolio is paramount
Your headshot and portfolio will likely be the first thing that a large retail company like Zara will come into contact with, which represents you and what you are capable of bringing to the table. Having a portfolio that represents not only you and your personality, but the values and mission that Zara aims to uphold is the key to your success in becoming a model for Zara.
Zara looks for fresh faced models that don't overdo themselves. Your portfolio should include shots of you in natural lighting, wearing no, to minimal makeup, in clothing that isn't too flashy so that it accentuates only you and your unique look.
Partner with a great photographer
Employ the help of a professional photographer. Maybe you have a friend in the industry that owes you a favor, or maybe you've been saving up for your first portfolio. Whatever the case may be, having the help of a professional photographer will really make your photos shine. Professional model photographers have the training and experience that you need in order to get those photos that will gain attention from Zara casting directors.
Now that you have the pictures, select 5-7 photos that are the best possible representation of you and your personality. Place these in a portfolio. You should also include your measurements, weight and contact information. Include the experience that you have in modeling if you have a few jobs under your belt.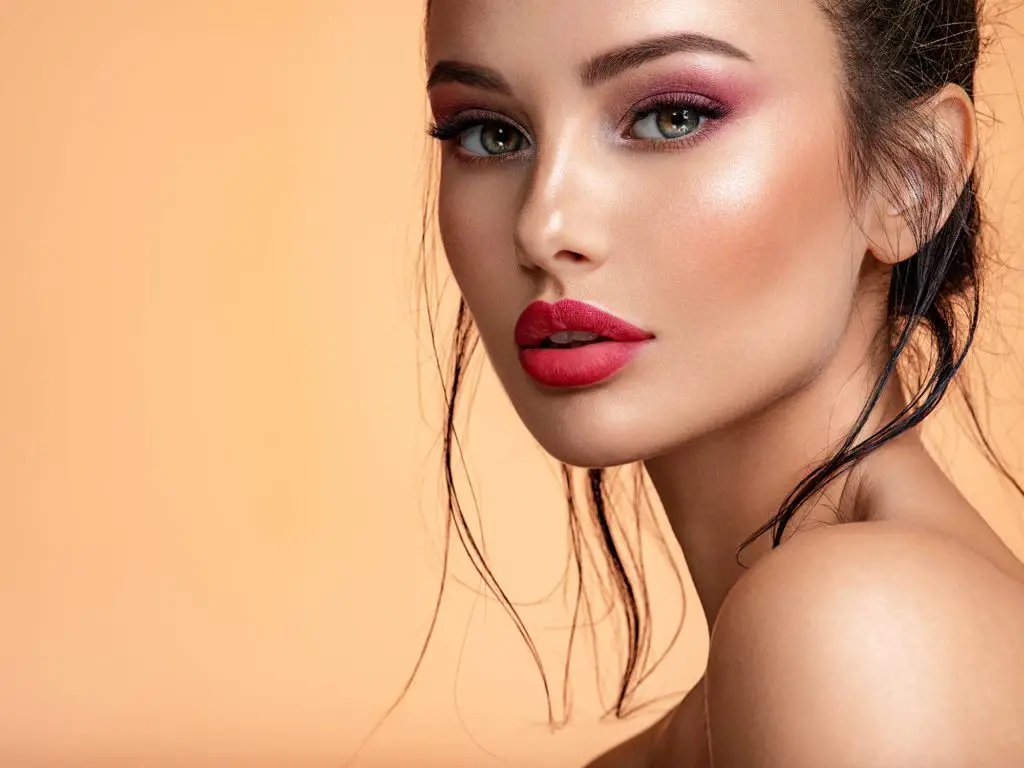 Get signed with a reputable agency
Large retailers like Zara have many avenues for finding their models. One of the main tools they use is to go through an agency. There are hundreds of agencies out there that will work hard for you and get you the jobs that you are excited about and can catapult you in your career. However, there are also those that are only looking to make a fast buck by taking your money. Be leery of companies that want an exorbitant amount of money for an overpriced and unprofessional portfolio or want money up front for representation. These fly by night outfits are everywhere, so beware. However, there are reputable agencies that have been in the business for decades that are trusted. There are many agencies, so don't hesitate to submit your portfolio to dozens of agencies in order to have the best chance for representation. Here are a few you may want to consider.
Elite Model Management
Zara works with Elite because they know that Elite only partners and represents the best of the best. You too can become an Elite model by sending in an application and being persistent about contacting the agency and speaking with the right people. It's always important to follow up after you send in your portfolio and stats.
IMG
With offices in over 20 countries, chances are you will be able to find one near you in order to begin the process of representation. IMG has represented supermodels from Tyra Banks to Niki Taylor. Send your portfolio and credentials to IMG Models. Follow up with a phone call to the scouting and casting department to speak with someone that may have reviewed your application.
Small Agencies
Smaller boutique agencies are also a great avenue for representation. You will get more personalized service and can build a tighter relationship with your agent. This can help you hone in on exactly the kind of jobs like working for Zara that you want.
When you attend the initial meeting with an agent, be ready for some questions about yourself. Tell them about your hobbies and interests and what kind of modeling you would like to get into. This would be a perfect time to mention your love for Zara and your desire to become a Zara model. Have some questions for the agent, such as, how often can you expect to work and how many casting calls per week will you be going to.
Look for casting calls from Zara throughout the year
Casting calls are also one of the main ways Zara finds their models, which are usually announced on social media. At certain times, you can go to Zara.com and you can follow the instructions on their website on how to participate in an open casting call. This is a great way to get your foot in the door if you are new to modeling and don't really have an established record of work. If you are able to attend a casting call, you can greatly enhance your chances of being invited to model for Zara.
Ensure that you follow Zara on all the social media platforms and comment on posts that can steer casting directors to your accounts. Your accounts should be free from any negative posts that would put you in an unwanted light. Having accounts that are geared towards your modeling career is also very important.
Following these steps may not make you an international supermodel overnight. However, with hard work and follow-through, they can greatly enhance your chances of getting to model for one of your favorite brands like Zara, catapulting your career into the places you've only dreamed of.