How To Become A Model For PacSun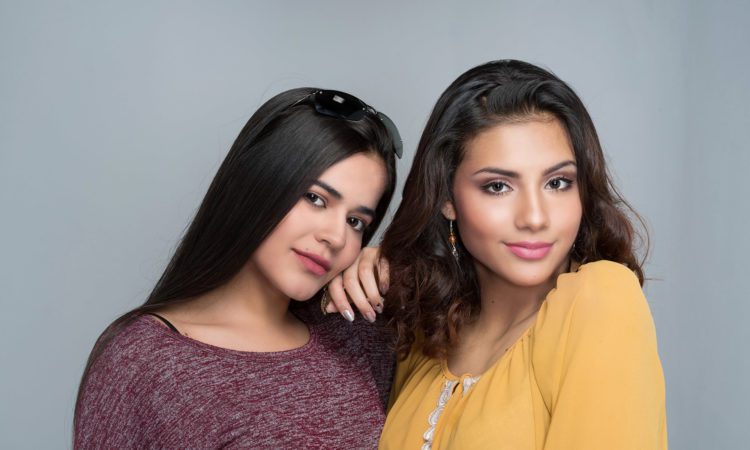 NGM Modeling is supported by its audience. When you purchase through links on our site, we may earn an affiliate commission. As an Amazon Associate I earn from qualifying purchases.
They all look like they are having so much fun! They are on the beach, they are hanging out by the lake and they are walking down the sidewalk on that beautiful summer day, without a care in the world. What do they all have in common? They are all PacSun models and they are loving life and what they do.
If they're doing it right, these models not only make you want to buy PacSun clothing, but they make you want to BE them. Well, you know what? You can be them. You can be a PacSun model and this is how.
Study PacSun and Their Brand
PacSun began as Pacific Sunwear in Seal Beach, California in 1980 in a little surf shop that today is a billion dollar company that seeks to clothe the adventure seeking, sporty young person across the world. PacSun has worked hard to create this image and wants to maintain that image by hiring the right models.
Go online and study the existing PacSun models. What clothes are they wearing? What are they doing in the photos? What environment are they in? You and your photographer will need to emulate these photos, which will portray PacSun as a fun-loving, energetic and sporty brand.
This should be an in-depth study of the reputation and character of the brand and how it portrays its people. Study the poses the existing models are doing. A good photographer can guide you on how to best emulate a fun, vibrant PacSun model.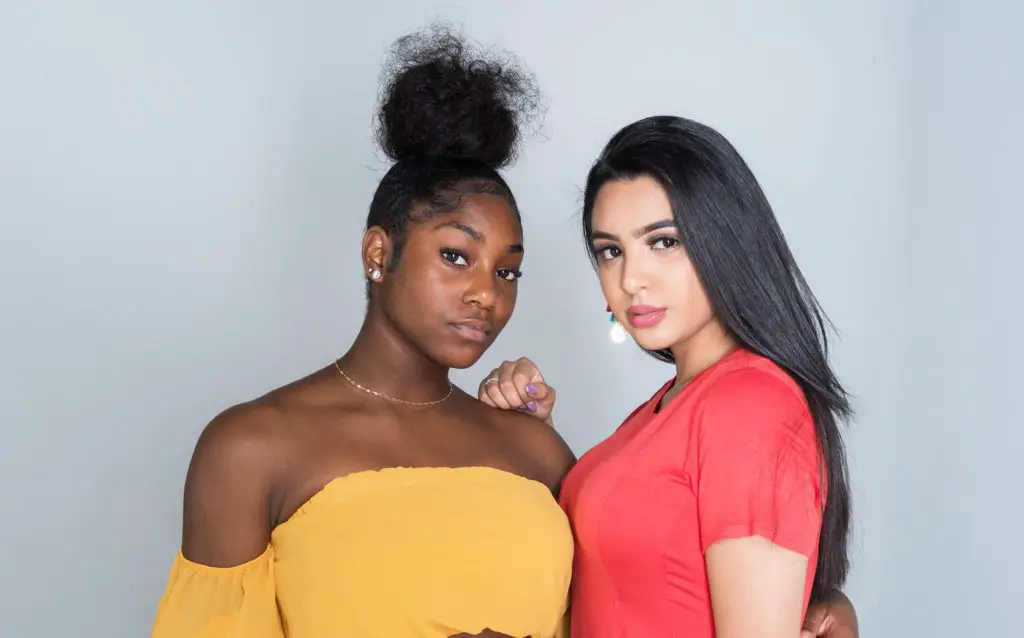 Build a Strong Portfolio
Your most important tool for getting a job as a model is your portfolio. You will need to partner with an established photographer that can guide you and help shape a portfolio that represents you and the PacSun brand, its mission and reputation.
Purchase some Pac Sun clothes, shoes and accessories and scout out locations such as the beach, the lake, skate parks and boardwalk areas. Any place where young people gather that has an interesting and beautiful setting is key to portraying that PacSun vibe.
You and your photographer should take multiple shots in each location with several different outfits. Select five to ten outstanding photos that represent your personality, as well as that of PacSun and its brand. These are the photos you should put in your portfolio.
Clean up your Socials
Your social media account are on display for all the world to see. If you are selected as a potential model for PacSun, they will be scouring your social media accounts to see how you represent yourself.
Ensure that you delete any images that might not be flattering or may put you in a bad light. Your social media accounts are another way you can highlight modeling photos, therefore they should be an extension of your portfolio.
Your social media accounts are also another way to model for PacSun through becoming an Internet Influencer. If you already have a large following, you may be able to gain the attention of the brand by representing it on your own. If you build a following of like-minded PacSun customers, this will definitely catch the retailer's attention.
Get in With a Reputable Agency to Represent You
Partnering with the right Modeling Agency is a crucial step in not only becoming a PacSun model, but for modeling for any brand. In order to get noticed by PacSun, you will want to get signed with one of the major agencies that work with connections across the world.
IMG
IMG represents major models across the world. However, they are looking for the best of the best. You need to have that special look, but you also must have a charismatic, eye catching personality that jumps off the page.
Elite Model Management
Elite is probably the most recognized name in modeling. Getting in with this agency will definitely open doors for you in the fashion industry. In order to get recognized by Elite, you need to work your "Circle of Influence". Who do you already know that might have connections. Do you have a photographer uncle? is your best friend's mom a casting director? Anyone you may know that may have some advice or that can introduce you to someone that is closer to the industry and can get you noticed is a meeting well worth taking.
Ford Models
Ford is another very influential agency that will definitely get you noticed. Ford Models is one of the top modeling agencies in New York City. Being one of the oldest and most respected agencies, it has a reputation for taking models and mentoring them into a well-rounded and unique model. Signing with Ford will help you find your individual personality that will translate easily off of the page.
Become a Social Media Influencer
PacSun is relying more and more on social media to market their brand. It is apparent with their partnership with Miquela, their digital muse, that social media is a major influencer in customer decisions and buying habits.
Putting energy and time into building a following on Twitter, Tik Tok, Instagram, Youtube and Pinterest will really pay-off for your modeling career. PacSun is just getting into the Influencer arena and really just started with this medium in 2022. However, by starting your following now, using photos and videos of you using their products can ensure you are visible and out in front when it comes to PacSun searching for the next Emma Chamberlain.
Become a PacSun Affiliate
Becoming a Pac Sun Affiliate will help you to afford becoming an influencer which does two things. First, being an affiliate helps build your following. Second, by showcasing PacSun products, you are seen as an avid user that models their products well, which can bode well for your modeling career and increase your chances of being asked to be an influencer for the brand.
Becoming a Pac Sun Affiliate enables you to choose from thousands of products which will have ongoing promotions that include free shipping plus a commission. Therefore, not only are you building your following and buliding your online modeling portfolio, but you are also getting paid to do so.
Becoming a PacSun model isn't easy, but by hard work and putting these steps into place you have a great chance of modeling for the brand of your dreams.