How To Be A Model In India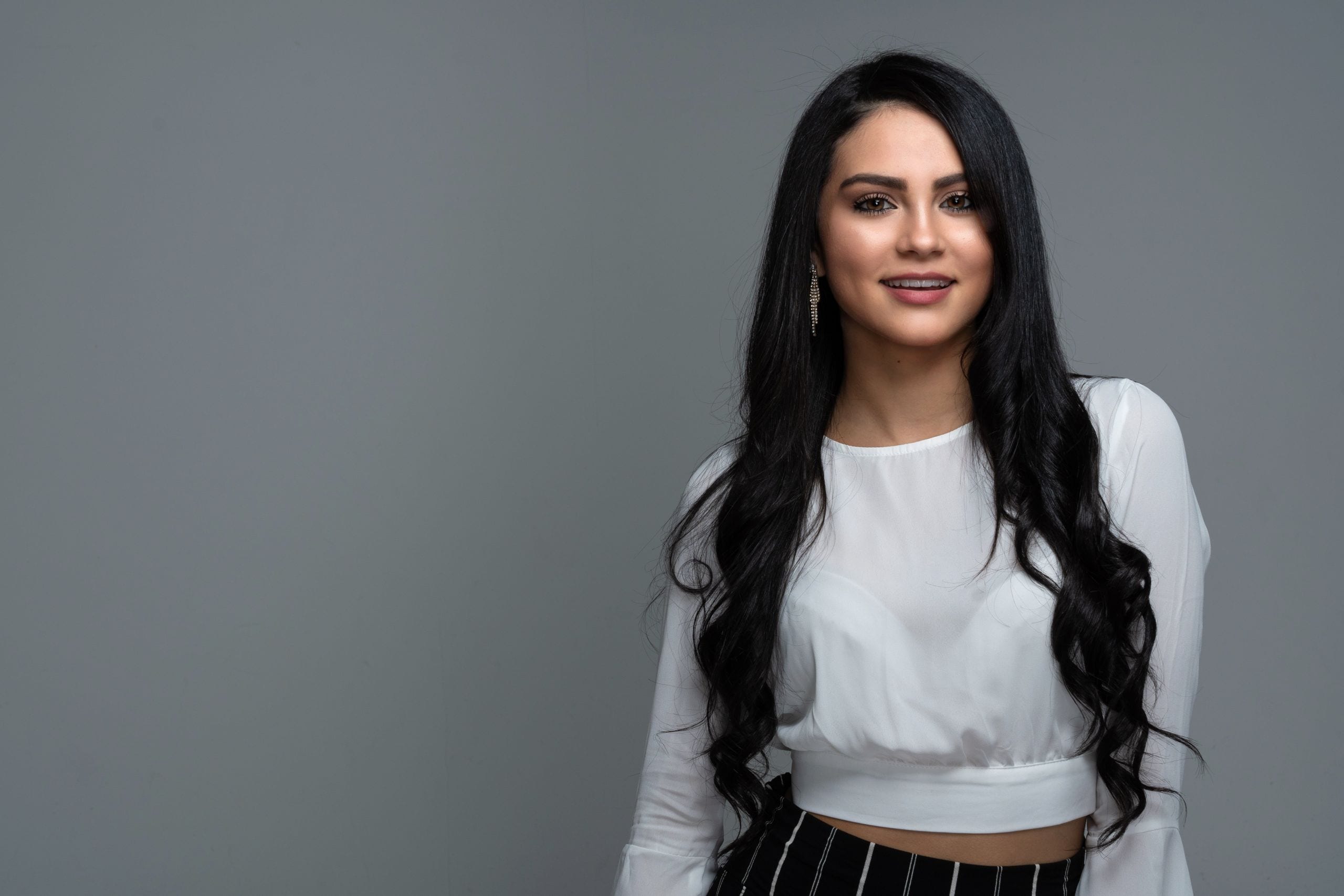 NGM Modeling is supported by its audience. When you purchase through links on our site, we may earn an affiliate commission. As an Amazon Associate I earn from qualifying purchases.
Casting Calls and Auditions In India
Our first tip on how to be a model in India is to watch out for scams runs by fake modeling agencies in most countries. You should never have to pay to show up to an audition or to walk in a fashion show.
There are many fashion shows that will ask models to pay a dress fee or a designer fee, and this is a money making scam. In a real fashion show, the designers pay the models to show off the clothes.
There are many models who still want to take part in fashion shows where they have to pay, and that is up to them, but it is our advice to not pay to be in a fashion show.
Another thing that dishonest fashion shows will have you do is sell tickets to the show. Again, this is because they are unable to sell enough tickets on their own, so this is just another form of the model, or in this case the models friends, financing the fashion show.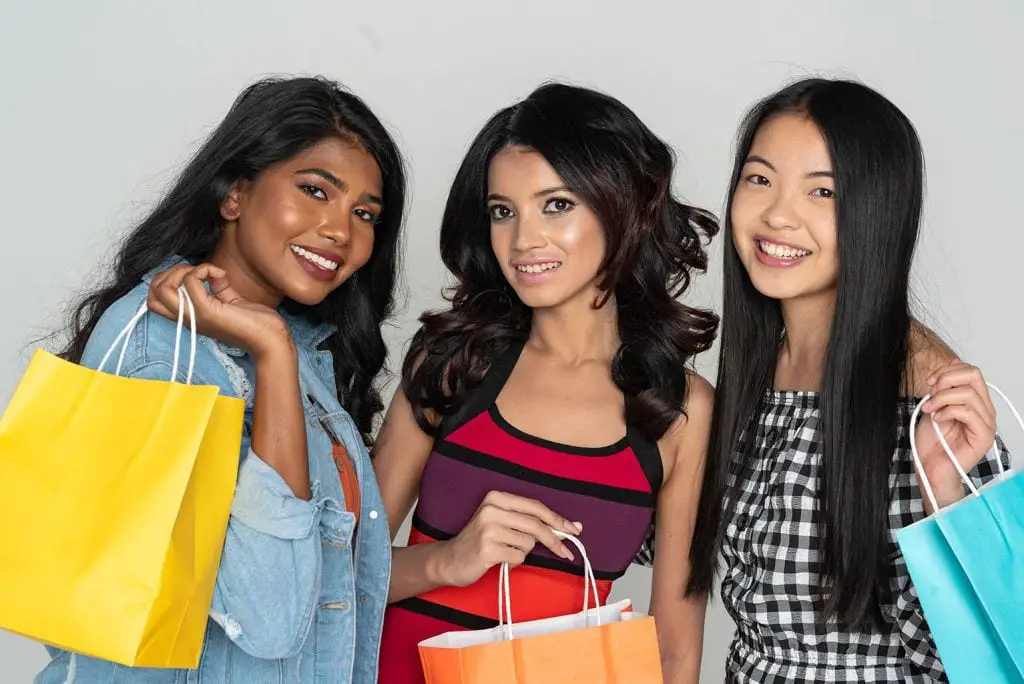 Your Modeling Social Media Portfolio
Your social media platforms, like TikTok, Instagram and others should have the words "Model" or "Fashion Model" in the bio section of your profile. If agencies go to your profile and have to guess if you are trying to model, they will just move on.
Your social media accounts should be full of professional pictures that showcase your abilities as a model. It is important to show yourself in different poses or walks.
Avoid having highly edited pictures, like black and whites and over saturated photos. This just takes away information from anyone reviewing your portfolio. Nobody wants to guess what color your hair is because the picture is in black and white.
Build your following up continually, as genuine follower count, with interaction is important to most brands.
If you speak several languages, you should list them on your social media. If you are a model and can speak both English and Hindi, or any other language, it will be a huge asset to any brand that wants to hire you. This will immediately broaden the jobs you are eligible for.
Practice Your Rampwalk
Once you reach that audition you are going to have to show off your rampwalk and poses, so start practicing today. On our YouTube Channel we have tons of videos to help you get better at walking. Follow along with our tutorial below to start your journey to doing a rampwalk like a model.