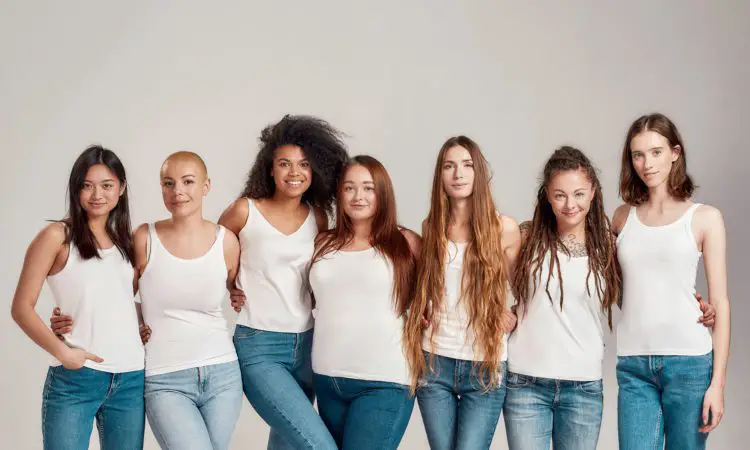 NGM Modeling is supported by its audience. When you purchase through links on our site, we may earn an affiliate commission. As an Amazon Associate I earn from qualifying purchases.
Being a little girl in a world inundated with images of beautiful women plastered all over television, billboards, magazines and social media it is safe to say that you probably wanted to be a model at one time or another in your life. Maybe you still do. Maybe people have been telling you that you should become a model since you were able to walk. Perhaps, you have even started to put the wheels in motion to begin a career that can be both exciting and challenging.
Becoming a model requires not only beauty, but grit, determination and some business smarts. If you are just starting out, follow this guide and you will be on your way to becoming a successful part of the modeling world.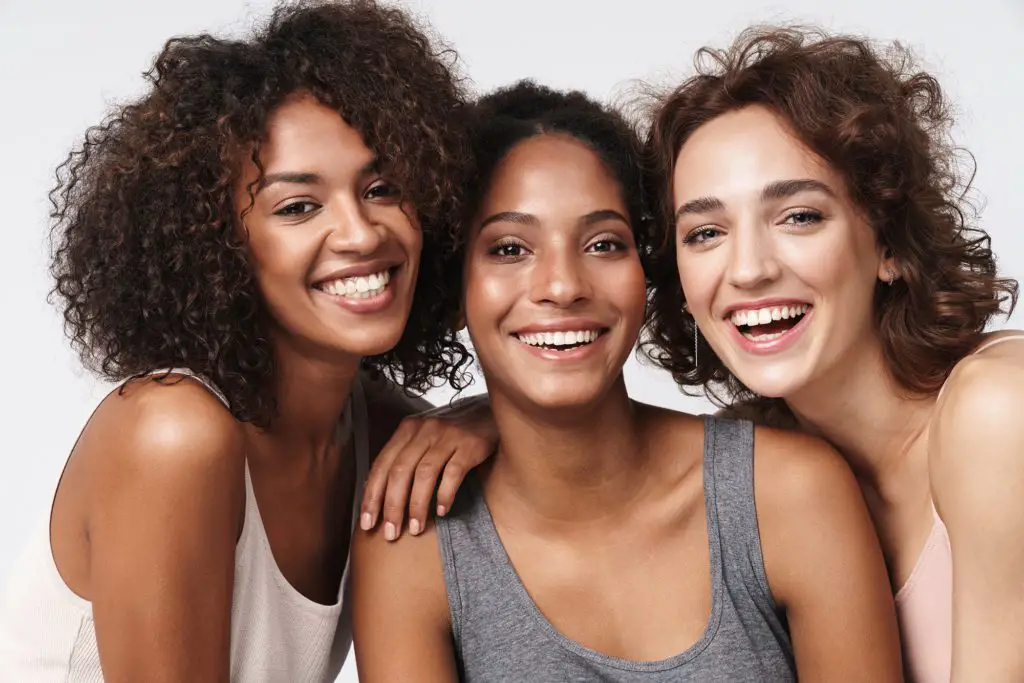 Do beginner models make money?
Beginner models can and should definitely make money. Just because you don't have an extensive portfolio or experience as a model, doesn't mean you aren't worth paying. You can gain work by pounding the pavement on your own or you can partner with an agent. However, at the end of the day, you are in control of where, when, how often and for how much you are willing to work.
Likewise, money is not the only form of payment there is in the industry. Consider collaborating with a photographer that is also building his or her portfolio. Your relationship can be mutually beneficial and you can get great exposure as the photographer's career grows. You get great photos for your portfolio, while the photographer features you in his or her book of work. It's a win/win!
How much do models get paid?
When you get into the business and start to gain traction, you will be wondering if you can actually make a living by posing, wearing designer clothing and flashing that attitude with a smile. The old adage that you reap what you sow definitely applies to the modeling world.
If you are striving toward your goals everyday, building relationships, following up on submitted applications, showing up for "go sees" and waking up everyday with a plan that you put into action, you will be a success. When you start out, you may be a little discouraged. Yet, as you build experience you will also see your paychecks grow. A beginning model can expect to make anywhere for $25 to $75 an hour. By the time you have an established professional portfolio and a few really good gigs for experience, you can make upwards of $125-$175 an hour.
Of course, there's the upper echelon like Gigi Hadid and Giselle Bündchen that make millions per year. You too can be that successful with lots of hard work and a little luck.
What must your measurements be to become a model?
There is generally a place for everyone in the world of modeling. Your size and measurement requirements will coincide with the type of modeling you are pursuing. If you are aiming to be a fashion model, you will need to be at least 5'9 with a slender look. However, print and commercial models can be a little shorter. Plus size models are generally at least a size 12. If you are interested in parts modeling, the only credentials you need are pretty hands and feet.
What is the best age to start modeling?
As a general rule, you can begin modeling at any age. The fashion side of modeling likes to recruit models that are young. It is not uncommon for girls that are 15-16 to be recruited. However, if you are in your 50's and you want to pursue modeling, there is a segment for mature models that is booming.
Do plus size models get paid less?
Plus size models on average do not get paid less. However, there are more fashion and print models than there are plus size models, so you will see that there are many more models making a lucrative living over their plus size counterparts. This is only because this group as a population is smaller, but growing steadily.
Do I need a portfolio?
You will need a portfolio to be taken seriously as a model. When you first start out, some good digitals taken by a talented friend may get you in the door. But, you will need a professional portfolio to have longevity in the business.
If you are tight on money, there are ways to begin to create a portfolio that are cost effective and can introduce you to a lot of people in the industry. Direct message some of your favorite photographers and ask for a collaboration. You will get more no's than yes's, but all you need is one yes and you may be on your way to a free or greatly reduced portfolio by a photographer that is willing to work with you.
You can also direct message some of your favorite models and ask who they like to work with. Contact these photographers and cultivate a relationship. Photographers can be a helpful way to networking with industry professionals and get an incredible book of photos that would be out of reach, otherwise.
Once you have portfolio photos, include your measurements, interests and hobbies and some black and white photos of your profile. You will also want to include a photo without a smile to showcase your natural look. Send your portfolio to brand and agents and follow up.
Do I need an agent?
Partnering with an experienced and well connected agent is key to the success of your career. A well established agent has relationships with brands that call on them for all of their needs. A good agent should be working for you everyday to get you in front of as many casting directors as possible.
Before signing with an agent, make sure you understand what is required of you and what the agreements states. Some agent agreements want to book for you exclusively, which will prevent you from getting work on your own. Also, ensure that you understand the financial agreement you are entering into as it pertains to commission splits.
What are some ways to network in order to get jobs?
As you are working hard everyday to procure your dream, make sure you always gather contact information from anyone you meet. You never know when your new model friend may be able to recommend you for a job that she just got that needs another model. Likewise, photographers are great resources for future jobs. Befriend and develop relationships with as many as possible and they may also recommend you for jobs.
How long will it take before I am successful?
Some models get their big break right away and others work for years before they feel they are gaining traction. Becoming a model for most is a challenging but rewarding endeavor. In your first year, you will learn everything there is to know about the business if you dive in head first and do the work. You will see that with the harder you work and the more contacts you make, work will start to flow and success will be on the horizon for you.