Runway Walk Tips For Beginning Models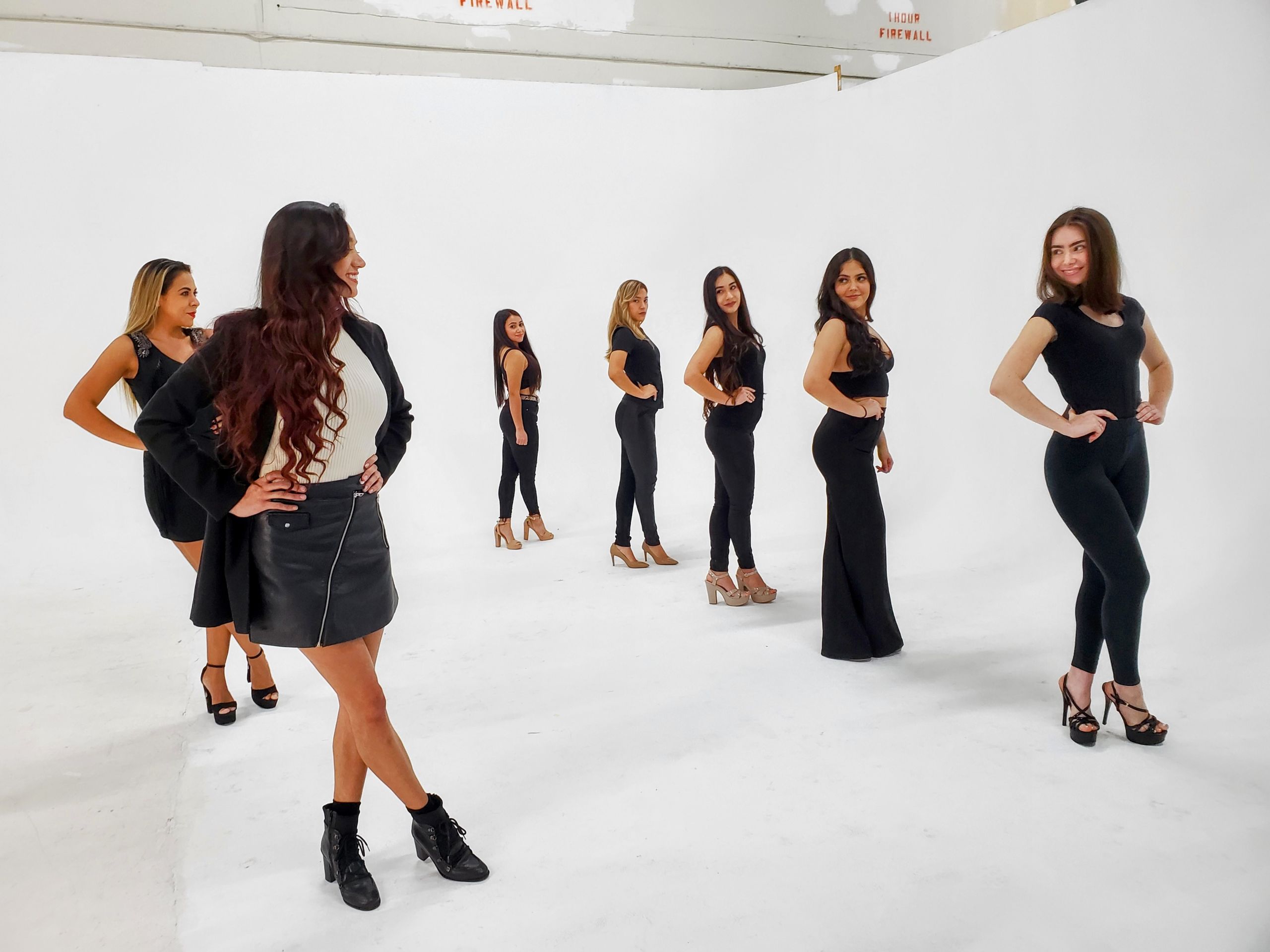 NGM Modeling is supported by its audience. When you purchase through links on our site, we may earn an affiliate commission. As an Amazon Associate I earn from qualifying purchases.
In this video tutorial, Geminis will go over basic runway walk tips for beginning models.
Get Comfortable In Your Runway Heels
The very first thing you'll need to accomplish in your runway walk training is to be comfortable in your heels. The only way to get comfortable is to practice walking in your heels on any and all floor types. You never know what type of flooring you'll encounter on the runway, including slippery surfaces! If you've practiced these situations you won't have a problem when you encounter them during a job or a runway fashion show.
Practice Having Good Posture During Your Runway Walk
Posture is the key to looking professional on the runway. The thing that will most make you look like a model on the runway is having the proper posture. Keeping your shoulders back and your head up is critical to your walk. If you start to look at the floor your walking path will wander and everyone will know you are a beginner.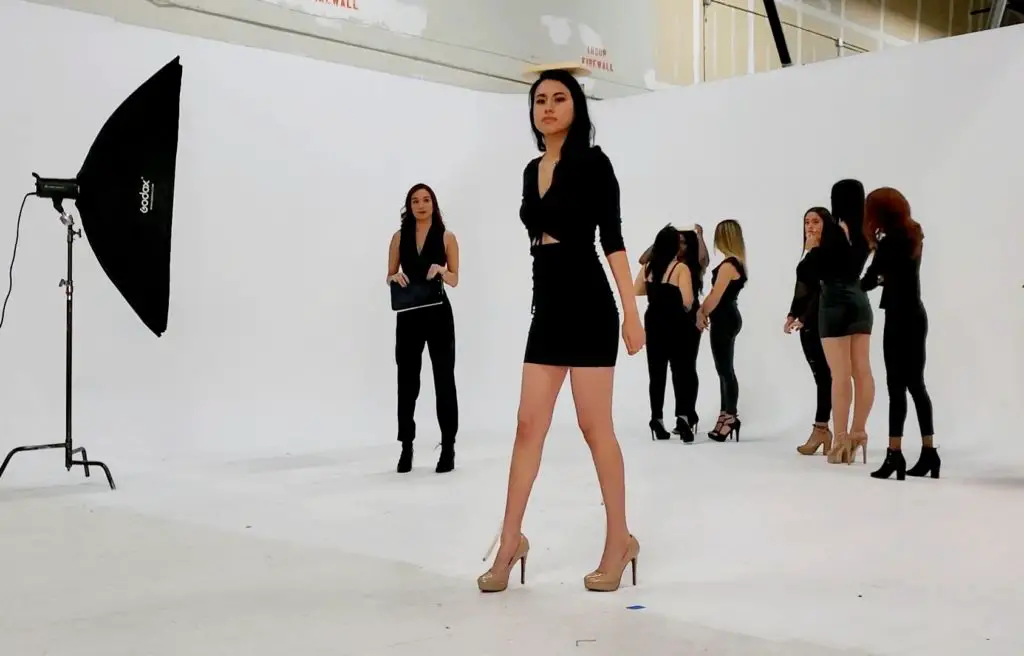 You can also move your pelvis forward and let it help lead you down the runway as you walk.
Your arms should just swing naturally when you are walking the runway. You should not try to over use your arms and hands and draw attention to them.
Posture is very important when posing on the runway as well.
Don't Look Around The Room
When you are walking in a fashion show you should not be looking around the room trying to find people in the crowd. Keep your head straight and focused on what is in front of you. We have a different set of tips for a beauty pageant runway walk, where you may want to look around the room.
Hip Sway
Your hip sway should be natural and not over exaggerated. Too much hip sway is a sure way to draw negative attention to yourself and have the designers not want you back for the next show. You shouldn't try to stand out from others by swaying your hips more than everyone else. It looks bad on the runway.